Little Rock's Best Mother's Day Gift!
Give Mom the Gift of Art and Fun for Mother's Day. During Mother's Day weekend, we are offering the most fun option in Little Rock to celebrate Mom. Join us in our elegant studio to enjoy Mimosas with Mom art sessions!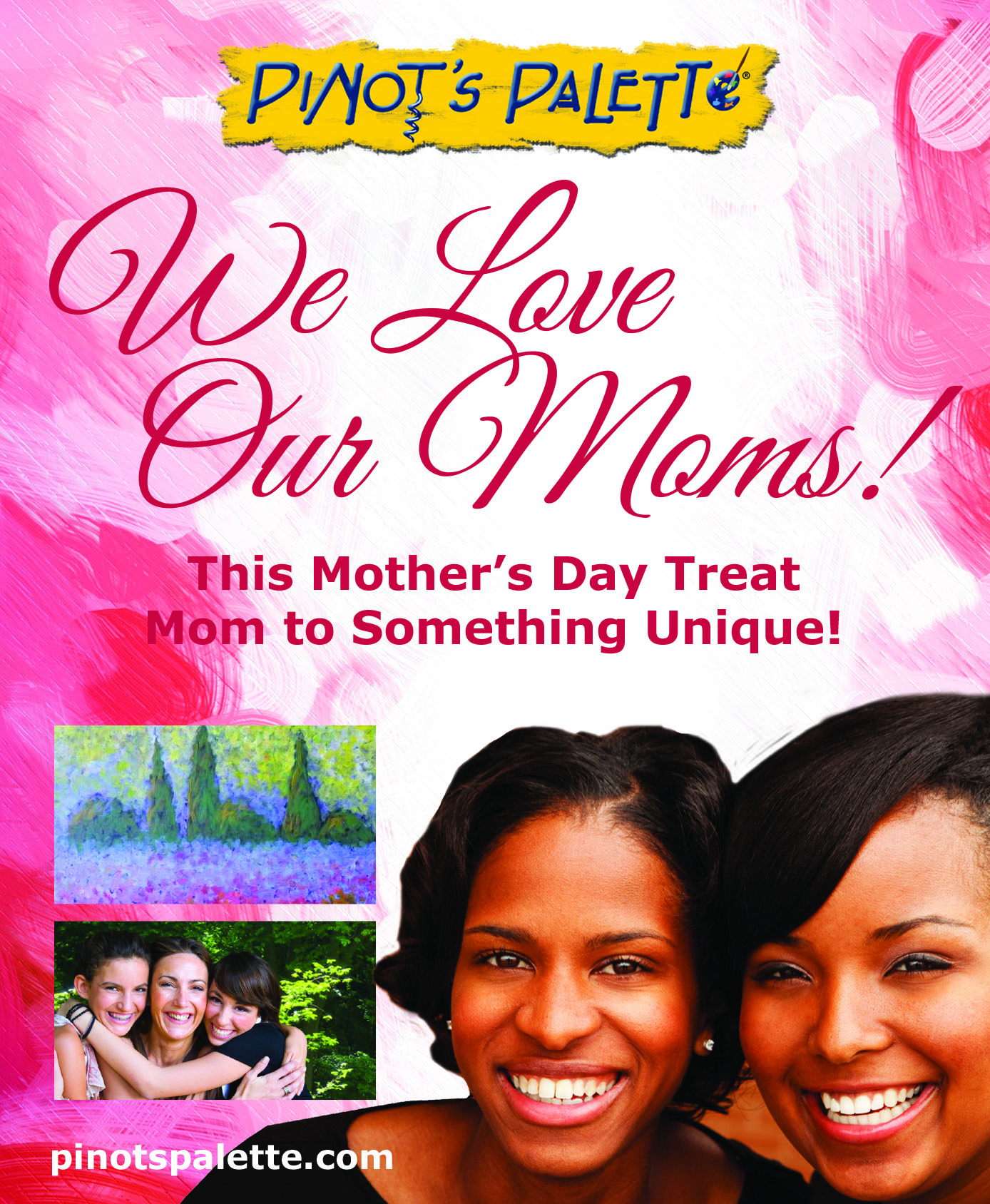 About Our Studio
-Our main studio, The Mona Lisa Suite, features upscale accommodations including:
-Wine Bar
-Comfortable lounging area
-Serving buffet for your food or catering Italian glass chandelier for ambiance
-Elegant painting displays
-Premium sound system for your favorite music
-Premier Location: Pleasant Ridge Town Center
Check Out A Video Tour of our Studio. Come Paint and Sip with us for Mother's Day Weekend!