Connoisseur Spot Light: Miss Jorja Goes to Camp
Meet Jorja. We affectionately call her "Miss Jorja". Miss Jorja has been painting with us for about 3 years now, almost on a weekly basis. She also attends all of our Little Brushes Kids Art Camps to paint along with, and be a support to, the children. She's quite talented as an artist, though she would never admit it. In fact, Miss Jorja is the first member of our Pinot Perks Customer Rewards program to achieve Connoisseur level.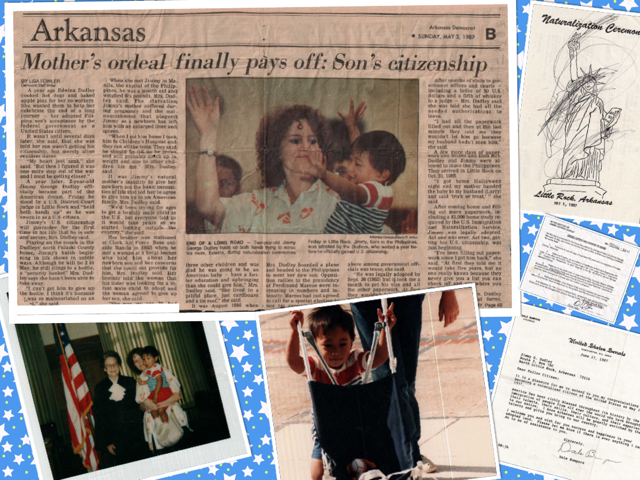 Interesting Facts About Miss Jorja:
🎨 Worked in Washington DC in the late 60's typing out death certificates for Vietnam soldiers.
🎨 Received a special Certificate of Recognition from the Army for creating pencil and ink drawings of several military aircraft;
🎨 Performed as a GoGo Dancer in the 70's in Alabama, Louisiana, etc. Ever been to Bourbon Street recently? Do they still have the bar there where there is a fake pair of legs swinging in and out of the bar window? Well those legs used to be the real legs of dancers like Miss Jorja....and does she have some stories to tell about that!
🎨 Was diagnosed with cancer in the '80s, an experience that led to her decision to adopt a child;
🎨 After a long and stressful legal process, she adopted a son, a newborn that the birth mother was obliged to try and sell in a bar in the Philippines for $50---until Miss Jorja received a phone call from her brother who was at that bar at the time. Wow!
🎨 Miss Jorja asked her best friend to adopt HER (Miss Jorja) so that her newly adopted son would have a grandmother; She even changed her last name to her best friend/adopted mother' name.
🎨 The collage above is an article and pictures about Miss Jorja's struggle to adopt her son, now grown and married with two children of his own;
🎨 Miss Jorja is married to the man she calls her soulmate and who we call "Mr. James." They met during a "speech recognition" class that Miss Jorja was teaching; she heard the voice of one of the students before she saw him and said to herself that that was the man she was going to marry....and she did some time later! Mr. James is usually the one that encourages Miss Jorja to paint and often signs her up for the art sessions...sometimes at our competitor's studio, but we've corrected that! Last time we "fussed" at Miss Jorja for posting a competitor's painting on her FB page years ago, it turns out it was Mr. James that did it---and she said she almost pinched him! lol!
🎨 She had a pet boa constrictor, which by way she was banned from ever painting during one of our Paint Your Pet art sessions because, among other reasons, we don't have a canvas long enough for it!---but we did let her paint her beautiful dog. She says she thought she used to have a cat but it went missing a while ago....hmmmm.
🎨 Miss Jorja always signs up one or both of her granddaughters and herself to participate in our 5-day Little Brushes Kids Camp. When we asked Miss Jorja if she wanted to paint something self-guided each of the camp days, she shook her head and said, "No, I'm painting what the kids are painting," and she does!
Enough with historical facts! Miss Jorja is one of our ABSOLUTE MOST FAVORITEST customers ever. She paints with us at least once a week, sometimes more. During one of her very first sessions, she bought about 90 paint brush pens from us to give to her friends...or just to the other painters in the studio at the time.
She always buys a snack and drink from our bar...and once when "we" were not feeling well, she and Mr. James even brought us some dinner to the studio!....So you know, we love us some Miss Jorja!
Oh yea...after about her fourth class, we looked around while we were taking pics at the end of the class, and Miss Jorja was washing brushes and putting the stools away....and we could not convince her to let us do it....that's just what an awesomely kind person she is! So now, we rush to start cleaning up before Miss Jorja does! LOL!
One time, we received a text message from her saying that "'We are the "sweetest, kindest people she knows"! Not hardly, but you certainly are Miss Jorja!
By the way, her birthday is on the 4th of July! HAPPY BIRTHDAY, MISS JORJA!