Our Story: Pinot's Palette Little Rock
Thank you for wanting to know more about us and who "we" really are! Generally, when a customer wants to know more about who they are dealing with on a website, they often start with the "About Us" information. Sometimes after reading it, customers are more informed and can make more confident choices. We have generally felt a little melancholy for not following our first instinct and sharing our true "About Us" story with you, our wonderful customers--even from the very beginning years ago.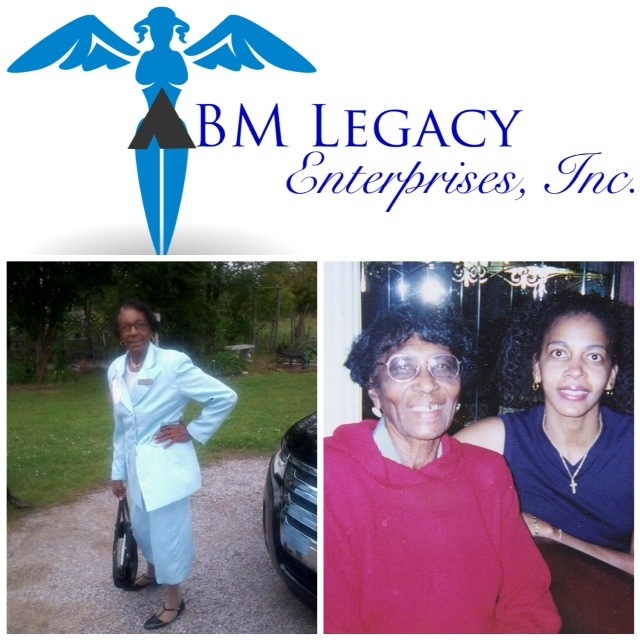 Well, soon we will celebrate our 5 year anniversary, so...It's way past time we shared our "About Us" story". Well...here goes. That's our Mom in the pictures above (blue suit, age 91 and red hoodie, age 81). She's the CEO of the corporation that owns Pinot's Palette Little Rock.
Behind and beyond every living thing is a creator, a parent, a source of life and beginning....So please allow us a bit of personal liberty in sharing "Our About Us Story" with you.
One of the first things "we" want you to know is that we love the Little Rock community. "We" have lived in many states (FL, VA, IL, GA, CT NY, NC, SC, TX, etc.) but we came back home to our roots of Arkansas to start our business. Pinot's Palette Little Rock is proud to be a Small Business....and we are exactly that....a very small business, like many others--trying to not only follow our passion but also trying to support our families.
Many of us--though educated and with solid work histories--choose not to work in other careers so that we can dedicate every waking, and many sleeping/dreaming, hours to growing our business. And most of us have a reason for wanting to own a small business that super transcends making money. In fact, many of us are technically unemployed, because rather than paying ourselves a salary, we choose to put any profits back into our passion, our small business.
Most small business owners are not dripping in wealth, but rather many of us are consumed and compelled to use and share the gifts and talents that we believe have been endowed in us, by many who have come and gone before us!
We hope we are not boring you, because the story is not over yet!
So, who is the "We" that we keep referring to above. The "we" is me....Lisa, the CEO's youngest daughter (the one in the blue tank top)....Click the "Read Pinot's Palette LR Story link below to learn more about how "we" came to own Pinot's Palette Little Rock!
....and We hope to see you in our studio soon to paint and sip with us and to support our small business! Cheers!
Share Read Pinot's Palette Little Rock's Story | Watch Our Video