Wine, Pizza & Painting
If you love wine and painting you're in for a treat. We've added Table 87's coal fired pizza to the menu!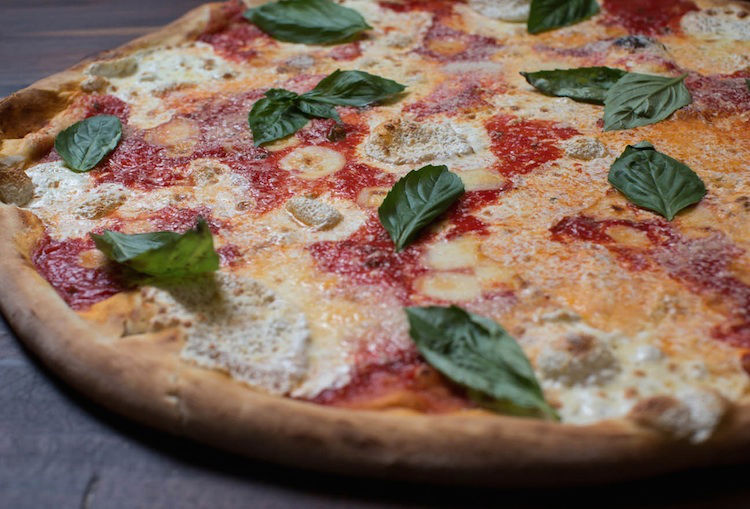 Margherita, Proscutto, mushrooms with truffle oil? Which ever is your favorite Table 87 Pizza, we've got it here. Table 87 not only has two restaurants here in Brooklyn but after appearing on Shark Tank they are now offering individual pies. As you know, you are more than welcome to bring any food you would like to any of our classes but just in case you did not have time to pick something up, we've got you covered!