The Holiday Season is Here!
The Holiday Season is upon us!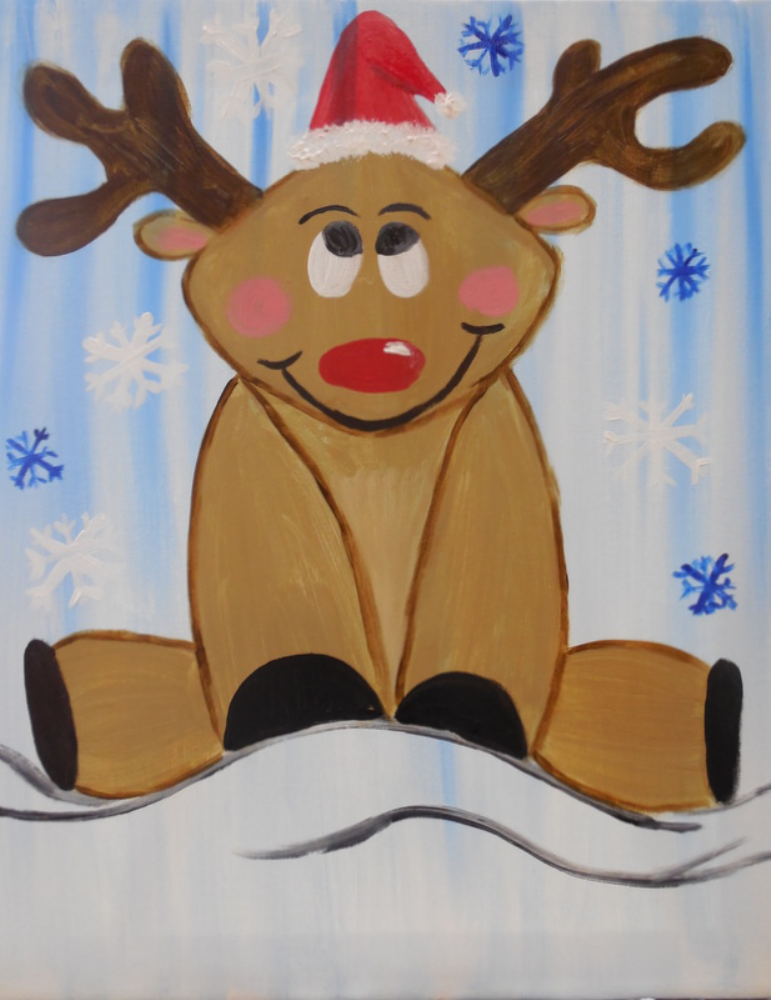 We are quite excited with the holiday season upon us here in our Park Slope studio. As I type this, we have Christmas music playing in the background and a bunch of kids (and a few parents too) painting Santa's Little Helper which is officially our second holiday themed painting of the season. Yesterday we painted Countdown to Christmas. Of course we also had Halloween and Thanksgiving paintings but these feel different. Santa is coming and it so nice to see the kids getting excited. We have quite a few holiday themed paintings coming up in the next couple of weeks including Pinot's famous illuminated paintings that we are really looking forward too. Check out our calendar, register and come create some new decor we are sure you will cherish year after year!
Gotta go, now the kids are singing - oh how adorable!