Wine Wednesday: William Hill Cabernet Sauvignon
Hi! I'm Elia and every Wednesday I'm going to tell you about one of the wines we carry and tell you why it's awesome!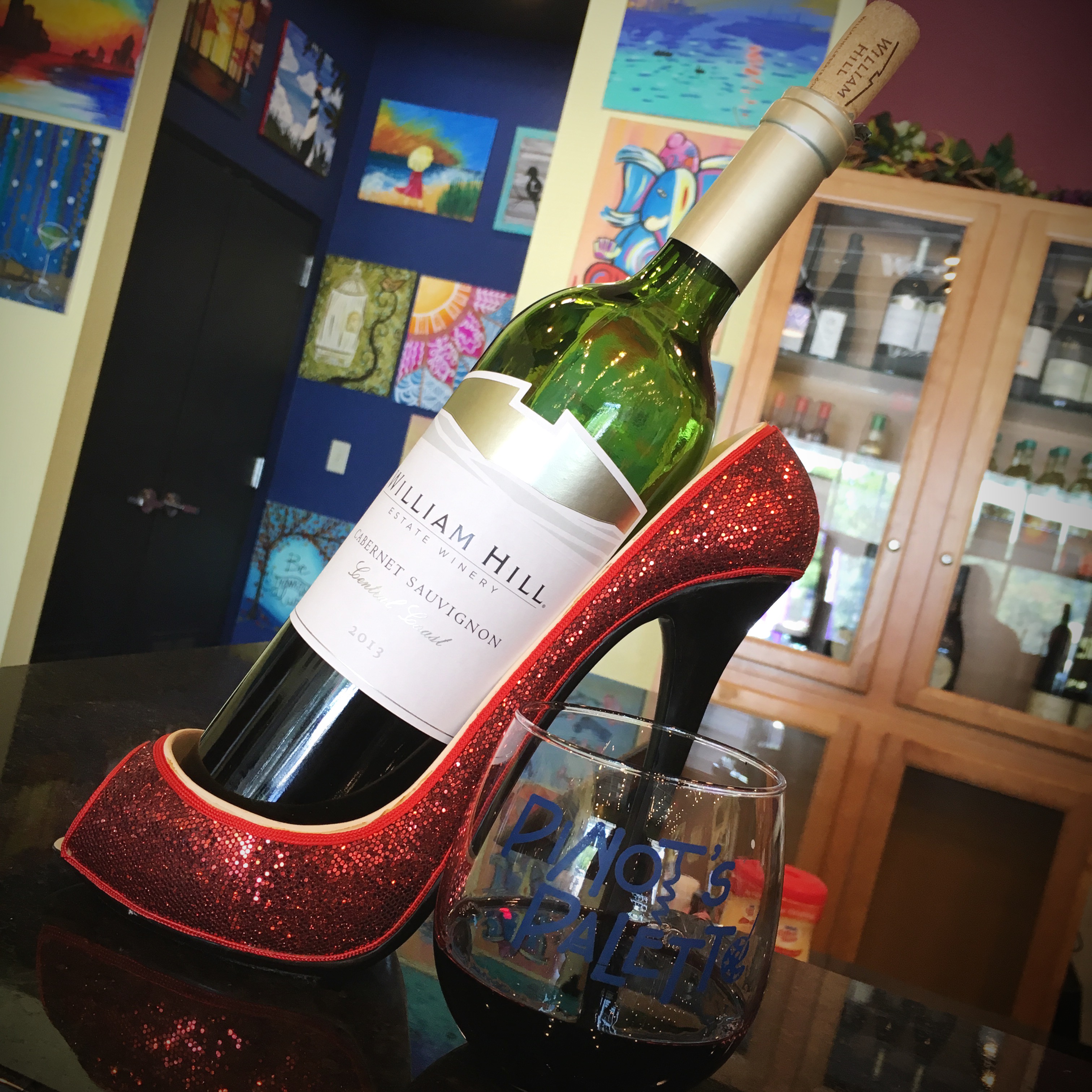 Hi everyone and welcome to Wine Wednesdays! Each Wednesday, I'm going to show you one of the wines we carry and tell you a bit about it.
This week I'm going to talk about one of our deep reds, William Hill: Cabernet Sauvignon.
At the open it doesn't have a strong smell. It's a very deep smell and one can predict the the personality of this wine is going to be in the taste. This wine is very dark and dense so at the pour, we have our favorite 'bloop bloop' noise! The wine is very dark but a slight halo of red can be seen around the top rim. According to the bottle, dark cherry and plums are the primary fruits. With the smell and look so far, I believe it.
To the taste, you can instantly tell that this is a deep red. There's nothing sweet about it. The taste is very rich and elegant and to be enjoyed sipping slowly. The taste stays with you and going down, it leaves a nice warmth that will make you feel fuzzy.
This is a wine I recommend for the red wine lover who has been drinking reds since they tried wine. It is a very classic flavor.
Currently sold at our location for $7 a glass and $21 for a bottle.