Wine Wednesday: Etude Pinot Gris
Hi! I'm Elia and every Wednesday I'm going to tell you about one of the wines we carry and tell you why it's awesome!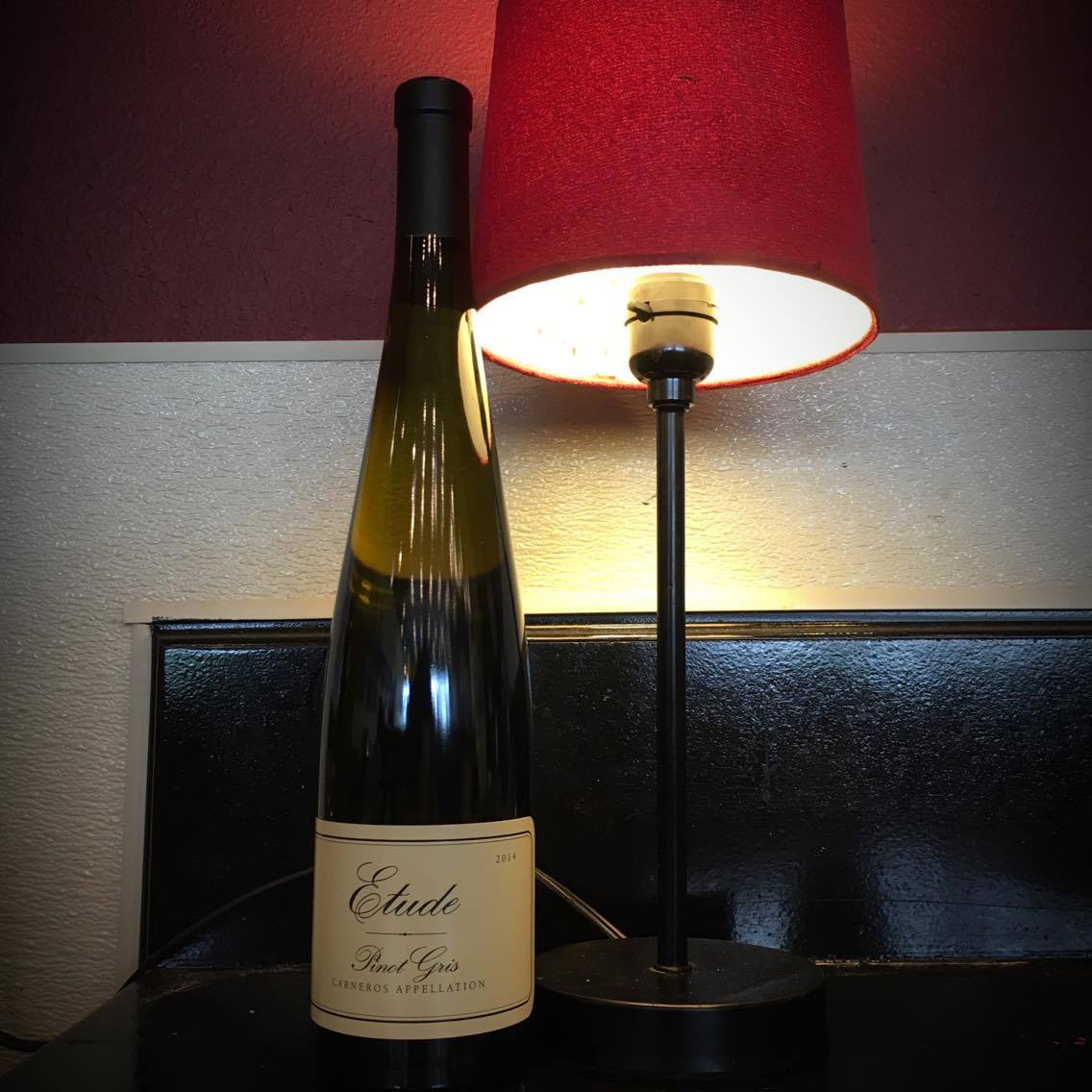 Hi everyone and welcome to Wine Wednesdays! Each Wednesday, I'm going to show you one of the wines we carry and tell you a bit about it.
This week I'm going to talk about a white wine, Pinot Gris to be specific: Etude.
At the open it has a light smell. Not so much fruity, but very earthy. If I wanted to walk into a vineyard and smell a certain smell, this wine's smell would be one of the ones I would experience. This wine is very light with a haze of yellow. It's not bubbly but it's light in density.
To the taste, it's got a great burst of white wine flavors. You taste florals, very light fruit, and finally a burst of a minty flavor to linger in the mouth. It's very fresh and like a musical etude, it's quick and small in experience but makes a good difference.
This is a wine I recommend for any white wine lover who loves a gentle sip but also a good palette cleanser.
Currently sold at our location for $15 a glass and $35 for a bottle.
#whitewine #pinotgris #etude #winebar #wine #summerwine #byob #byobpaintingdallas #pinterest #happyplace #thingstodrink