What is a Divorce Party?
What is a divorce party?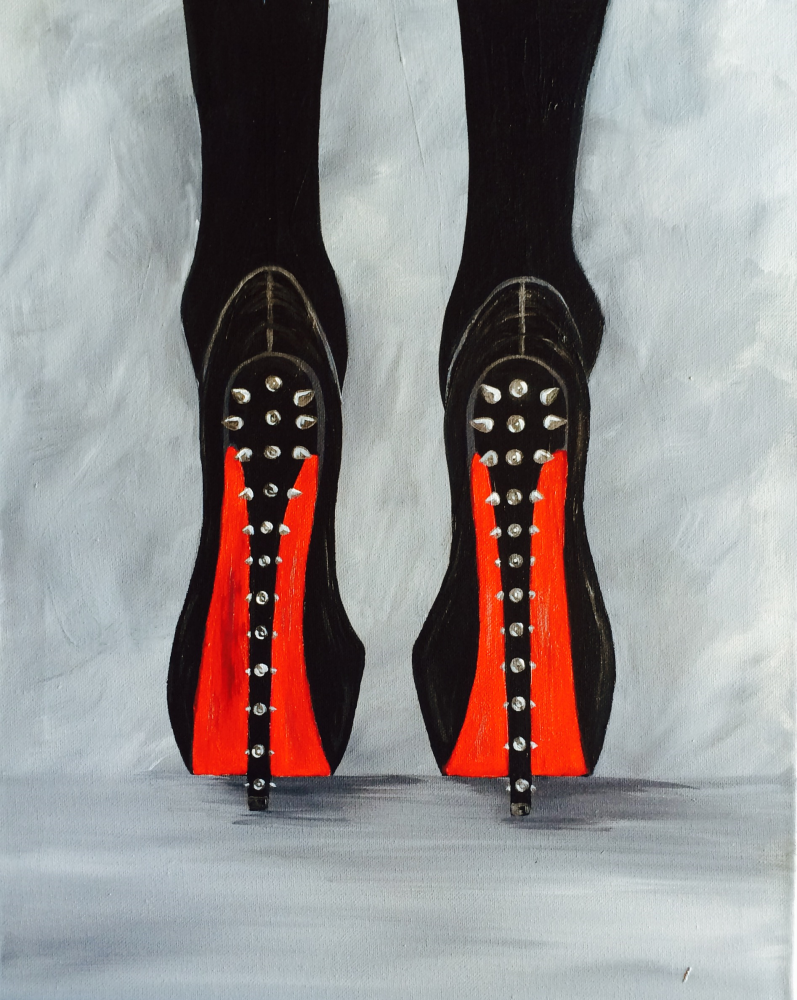 According to Wikipedia:
A divorce party is a way to have a ceremony that celebrates the end of a marriage or civil union. Types of divorce parties vary greatly, and can involve either one or both members of the separating couple. Divorce parties have been called the final frontier in the wedding industry complex, and often involve a toast that emphasizes the couple beginning new chapters in their lives.
According to Pinot's Park Cities:
Divorce parties are a fun way to put the past behind and paint your way into a brave new world. Whether at our studio or in your home or a location of your choice, we can help you plan a party to launch you into your new life!
#divorceparty #divorce #celebrateendings #celebrations #party #divorcepartyplanning #needtimewithfriends #paintmybluesaway #iwillsurvive