Perfect Team Building Event
The perfect event for local or national teams: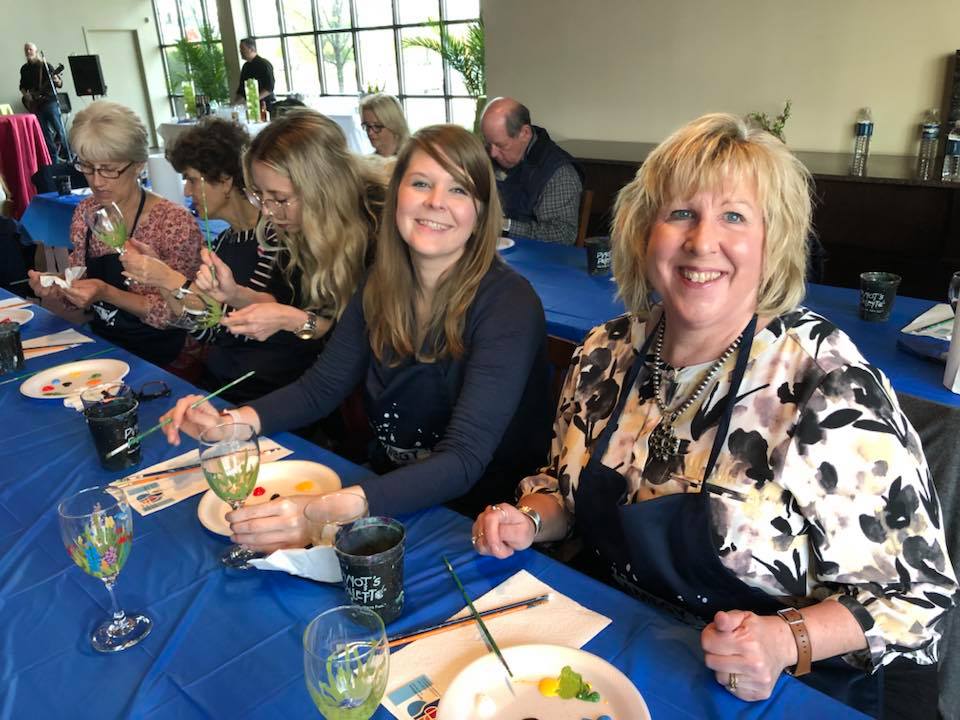 Team events are great at the studio, but for something different--choose a mobile event!
Our studio is the exclusive mobile studio in DFW!
One of our favorite locations for a painting event is Trinity Grove
We recently did a team building event painting wine glasses and networking!
It was fabulous!
There are 3 other Pinot's studios in DFW so be sure to come to this one. Use this link to be sure you and your guests go to the right place:
https://goo..../w6bd6GJuym72
#workeventsdonthavetobeboring #teambuilding #officeparty #nationalofficeevent #corporateparty #partyplanning