My mom is a SuperMom
My Mom is a Supermom! I bet yours is, too!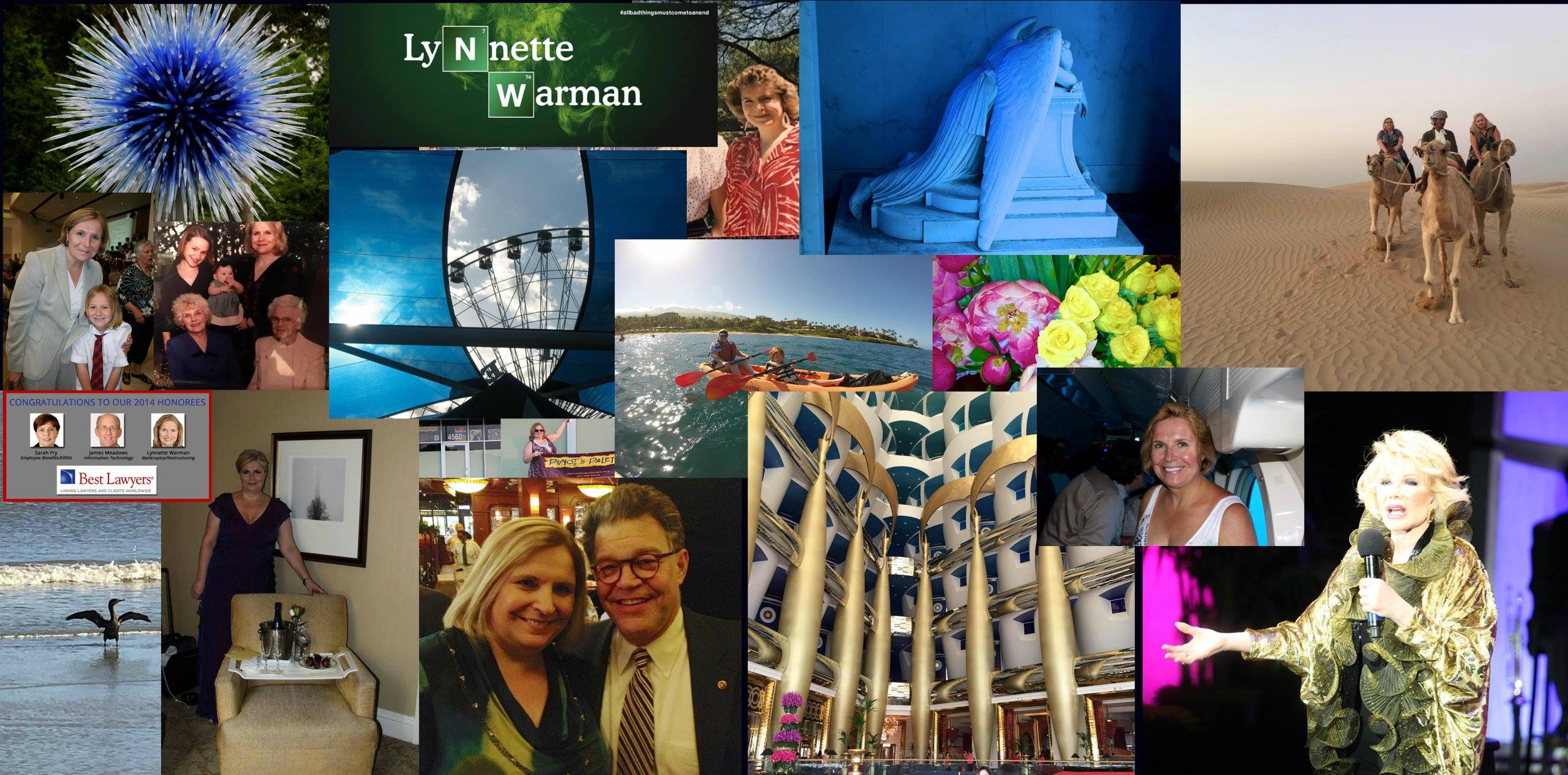 My mother truly is a super mom. She inspires me with such awe! A single mother of two, she put herself through law school in Omaha, NE and graduated in the top of her class. She transplanted to Dallas, TX in 1987 and has worked hard to become the successful woman she is today. Her talents and accolades literally know no bounds. She has been a Super Lawyer year after year, has been inducted into the American College of Bankruptcy and has opened this Pinot's Palette location, in Park Cities (Dallas, TX). She has traveled the world, has taken me and my children to amazing places and has never veered from the determined course she began so long ago. Her hobbies include photography(which she excels at) and traveling (most recently to Dubai and soon to travel to the African continent on a photography safari). She is an amazing woman and an amazing mother, and now grandmother. I thank her every day for the gifts she has given me over the years. Her time, patience, understanding and love.
How is your mother a Super Mom? We are having a contest on Facebook for a free ticket giveaway, and we will be publishing testimonials of our customers super mom stories. Visit our facebook to enter for YOUR chance to win two free seats to Mother's Day on May 14, 2017 from 11am-1:30pm.
It's easy. You simply have to upload a picture of your mom to Facebook
Tag yourself and Pinot's Palette Park Cities
Using only five words tell us why your mom is awesome!
What are you waiting for! Tell us about your mom today! If you have a testimonial, please email it to Sarah at parkcities@pinotspalette.com
#supermom #parkcities #MothersDay2017 #pinotspaletteparkcities #momsarethebest #giftformom #funtodo #celebrate #paintdrinkhavefun