Love from Southwest!
Fun with customized artwork!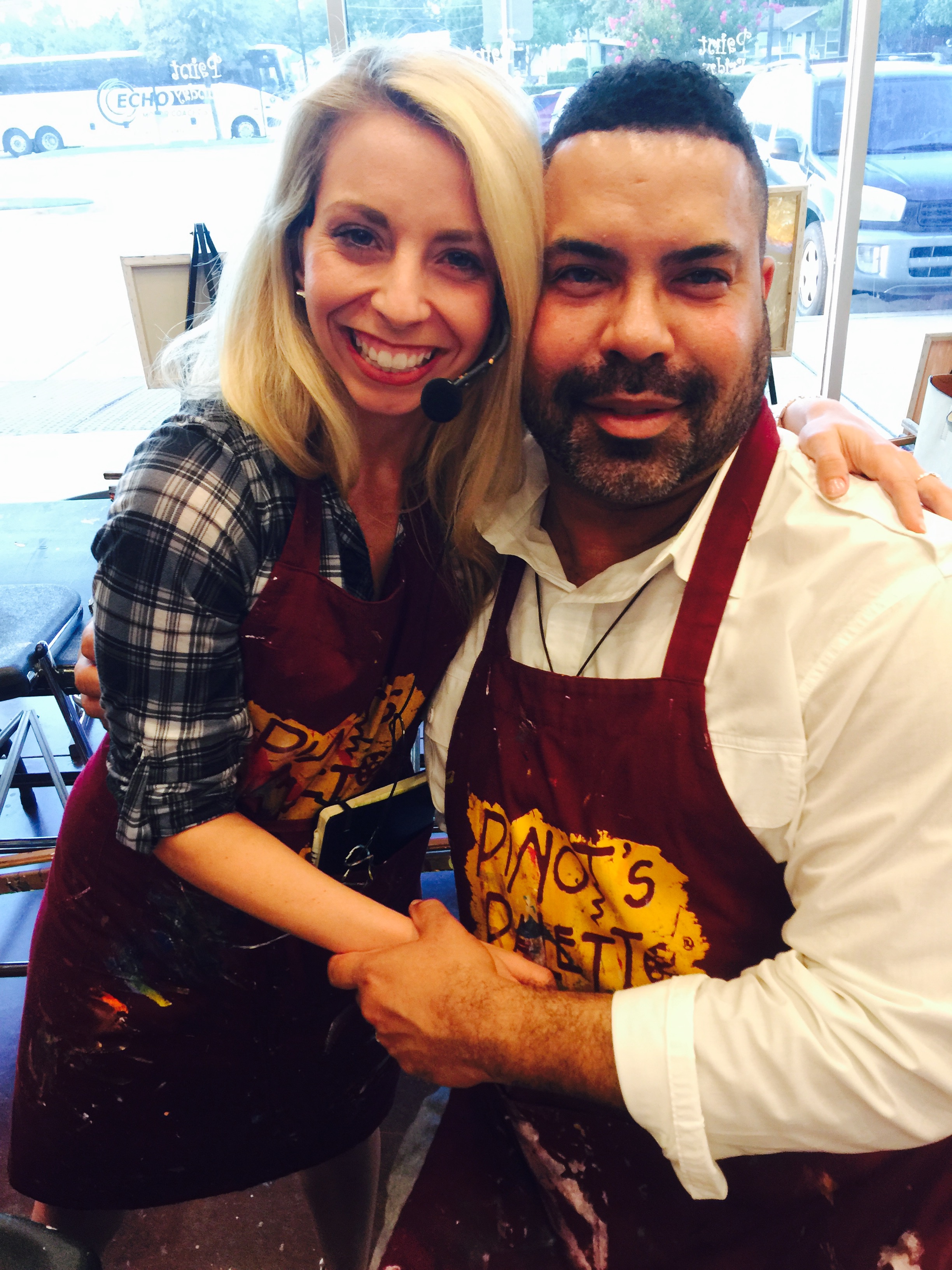 Our artist Colleen Victoria is an amazing member of our team. Anytime we have a customization I call on her and she creates a personalized masterpiece specific to the customers needs! Every time she knocks it out of the park! This is an example of her customized artwork for Southwest Airlines, and their crew has had an awesome time personalizing them even more. Call Sarah at 214-984-8895 today to get your own personalized customization painting for your corporate or private event!