Meet our Artist Christopher Boughton!
Meet Chris Boughton! He is an avid artist and a great addition to our team!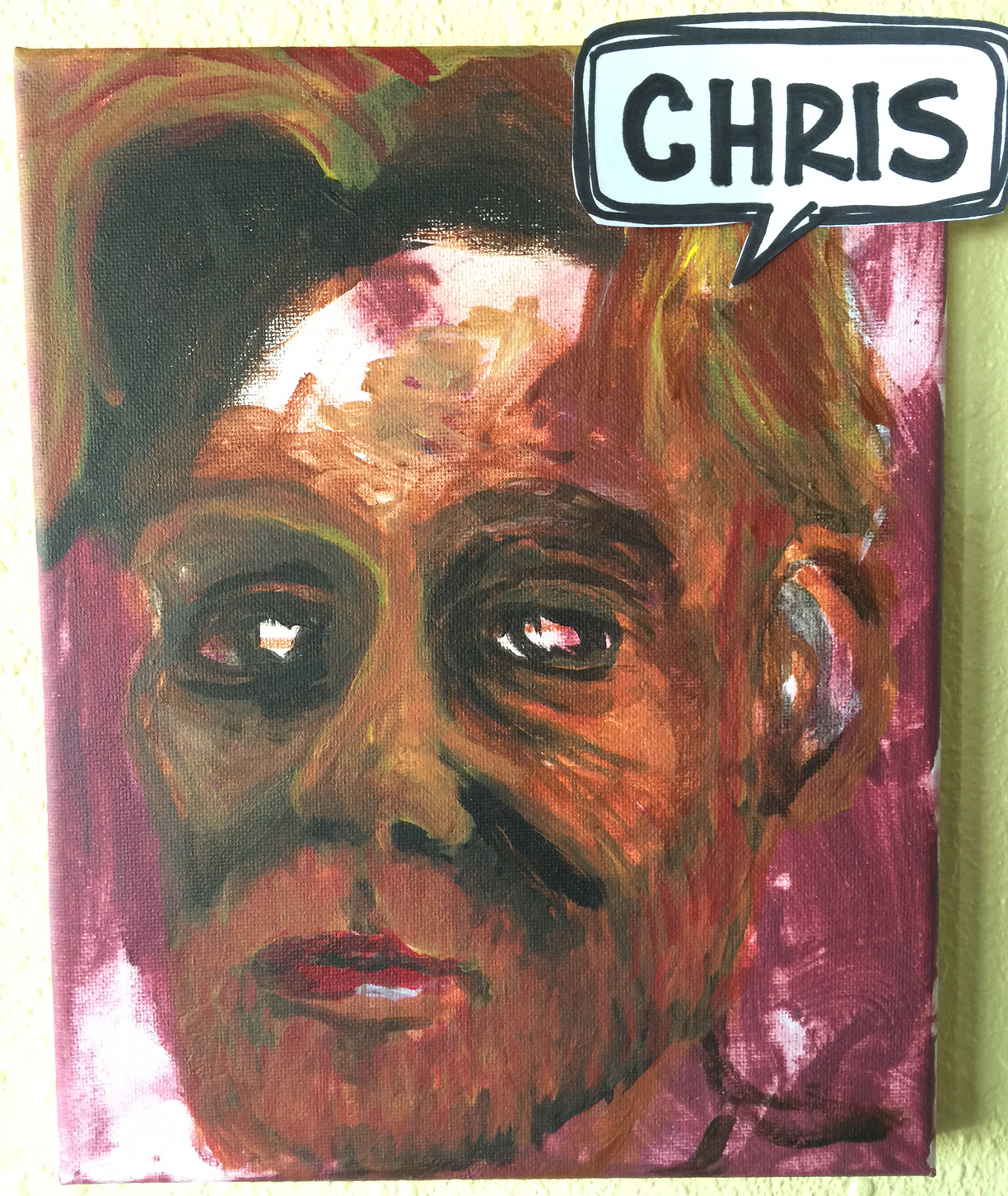 I'm a sculptor and painter my work is frequently inspired by nature. My daily walks let me commune with nature from watching the ducks interact to observing the pattern of the bark on a tree. Like an improvisational Jazz musician I compose on the fly using pattern, repetition and texture to create my composition. I have my BFA in drawing and painting and my MFA in sculpture. After I graduated with my BFA I started an apprenticeship with the sculptor Mike Cunningham
http://www.m...amstudio.com/
I worked for him for 2 years then started my MFA program. Then after I graduated with my MFA I worked for Richard Davis
http://www.r...culpture.com/
for about 11 months. Now I'm working as a full time artist and part time teacher.