Mothers Day 2018
Mother's Day weekend is this weekend!
Need a last minute idea? We gotcha!
#MothersDay #gift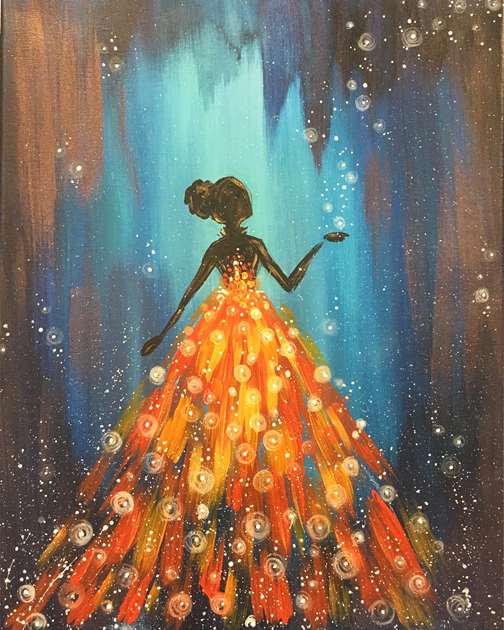 Two fun events on Sunday afternoon:
12-2:30--paint Ikebana Bliss, or
3:30-6:30 pm, paint Firefly Dance
You-- bring mom, friends & family. We--provide a great painting experience PLUS champagne, mimosas, mini quiches and some sweets!
Fun events for the whole family, mom and daughter, daughter and son-or moms can come alone--its all good!
$45 per person each class, which includes the goodies. Don't wait til it's too late! Sign up today!
Be sure to come to our studio-there are 3 others in DFW. Use this link to be sure:
https://goo....w6bd6GJuym72.
#MothersDay #momsday #gifts #giftcertificate #timetogether #timeout #nightout