Art + wine + friends=happiness!
There is nothing better than a good glass of wine, great friends and art. Or is it great wine, good friends and fine art?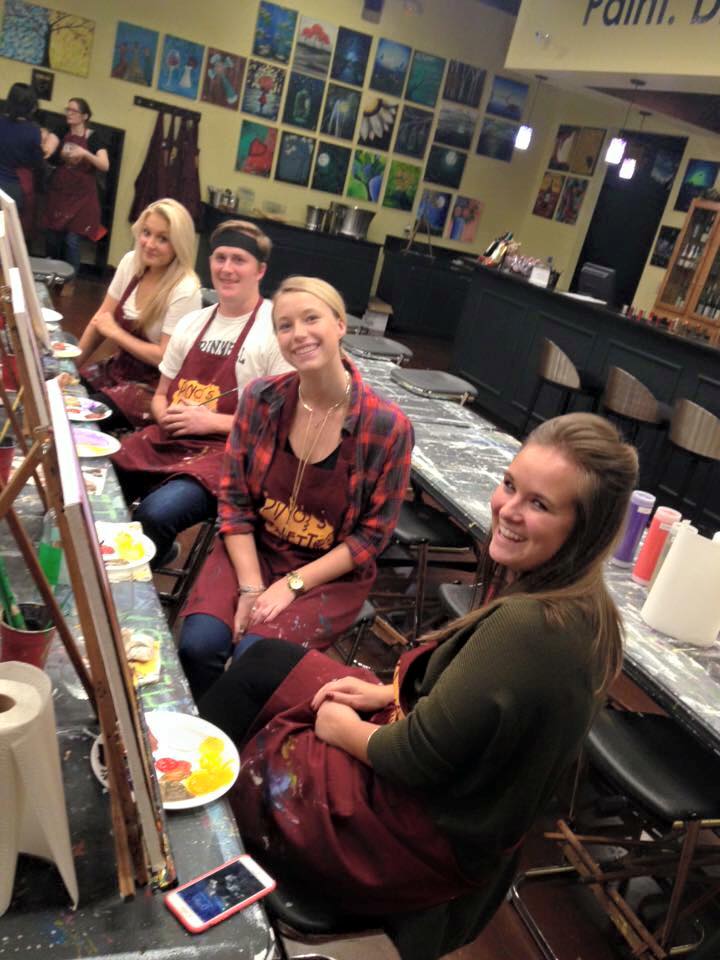 No matter how you describe it, a night out with friends at our studio is pure happiness. We like to call it the Pinot state of mind.
#agirlsnightout #girlsnightout #pinotstateofmind #myhappyplace