Pat on the Back to the Warren Center!
One of our favorite things is to give back to the community.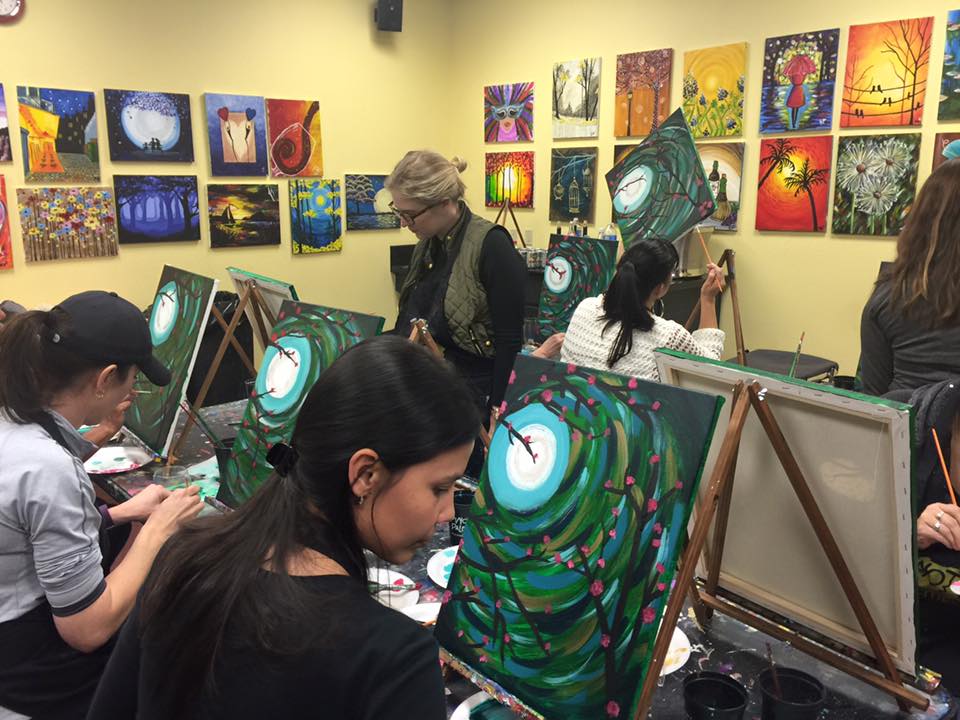 A favorite recipient of ours is the Warren Center. The wonderful folks who work there provide much needed therapy to children with developmental differences or disabilities. We applaud them and are happy to help support their efforts!
#ittakesavillage #paintingitforward #thanksforallyoudo #thewarrencenter #artforkids #artisfun