Friendsgiving
Friendsgiving is a celebration of two important parts of life: Food and Friends!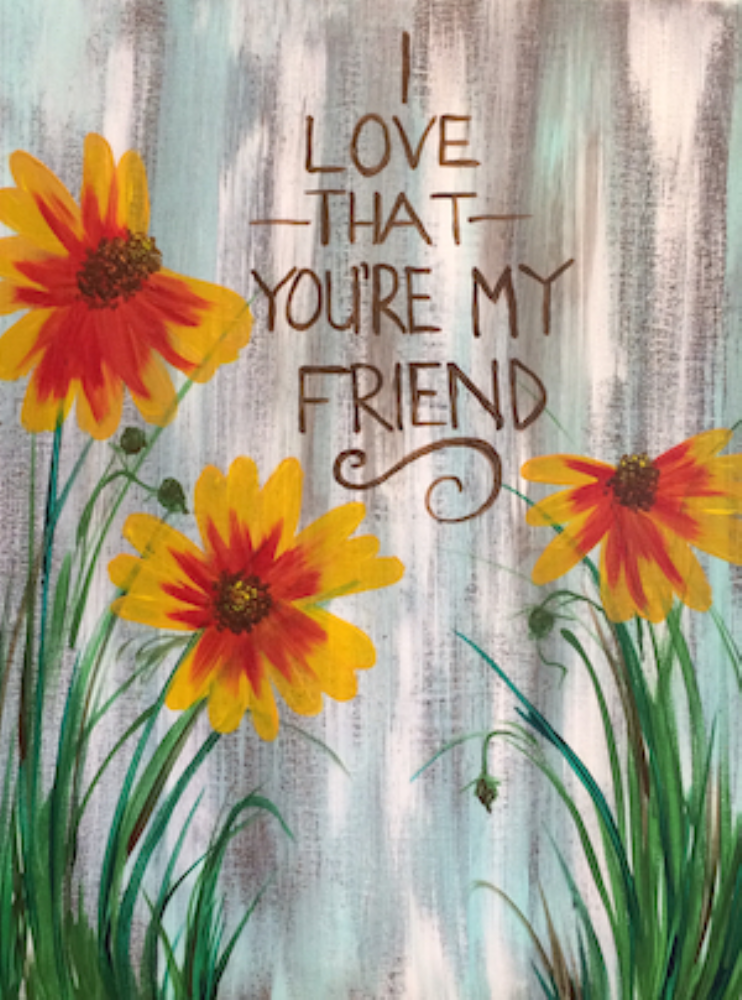 Friendsgiving is a new idea that has recently gained popularity. It is the idea of creating a holiday feast, similar to Thanksgiving, and enjoying it with your closest friends. Many use this feast to still celebrate the holiday even if they are too far from home. Some may be attending college across the country, starting their own families in a new state, or relocating due to work. Wherever they are, their friends are with them.
Friends are always there to help through the good and bad in life. Friends are the ones you turn to for advice, for suggestions, and for decisions. Friends are the ones who appreciate the company of those around them. Life is a complicated thing to attempt alone, so any friendships you make along the way make life just that much easier. It is said people who are friends for eight years typically remain friends for life.
Thanksgiving is about giving thanks for what you have. People first think of their accomplishments, their family, their life in general, but friends are also important. So why not celebrate the holiday of sharing and giving thanks with those who are close to you?
I have celebrated Friendsgiving for many years when I was stationed away from home. Due to work commitments, I did not have the opportunity to travel home, and neither did my friends. Friendsgiving became very important to us to spend a holiday together as a 'family of friends'. Everyone was invited whether they were married, had children, or single, there was a place at the table for everyone. This brought us closer together. Sharing a meal among people we knew for years, or inviting the newest friends who never attended. Everyone felt welcome. Friendship was the focus and we were all thankful for the friends we had.
November is the perfect time to celebrate Friendsgiving as it is typically the day before or the day after Thanksgiving, or whenever the group of friends is gathered around the table, breaking bread and enjoying a feast among others.
Come celebrate Friendsgiving with us at Pinot's Palette Olmsted Falls and join our family for an evening of friendship and painting, or bring your group of friends and schedule a private party of your very own. Join us and Paint, Drink, and Have Fun!