Holiday Parties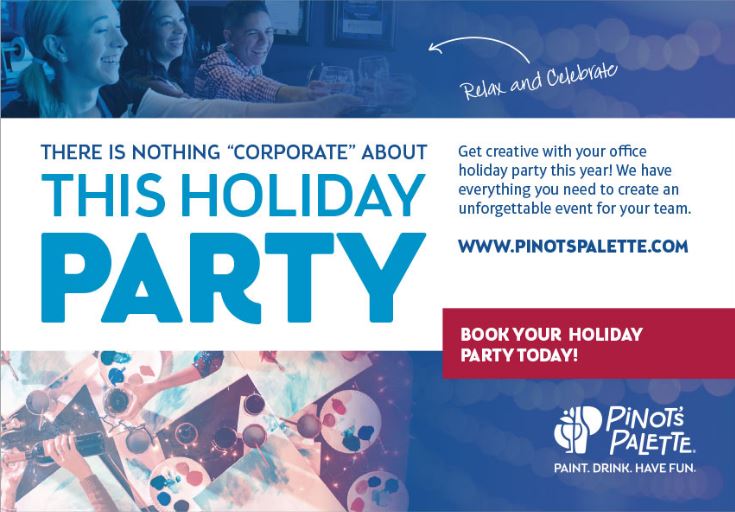 Holiday Parties are a celebration of completing the year and preparing for the next one.
It has been a long year, and memories of last year's holiday parties linger as this year's parties are being planned. Whether it is the annual office party or a get together among friends, there is so much planning in order to have a successful party.
The first step in planning a successful holiday party is the atmosphere. Will it be in the office, a fancy ballroom, or someone's den? Will there be holiday music playing? Will it be casual or something worth dressing up for? The possibilities are endless.
However, it's not a party without food and drinks. Will it be catered? Will it be appetizers or an entire meal? Will there be drinks to toast? Because you can't ring in the new year without some champagne, or toast to friends without some egg nog.
Which brings up the best part of a holiday party: the people. People are what make a party special. Spending time with those you see everyday in the office, or those who you don't see as often if schedules don't align. A holiday party is a great reason to bring everyone together to spend an evening enjoying the company of those close to you.
Holiday parties are fun to attend, but if you find yourself not invited to one, just remember you are always invited to come party at Pinot's Palette Olmsted Falls. Come join our party, dance to our music, enjoy our drinks, and relax as you spend an evening with our family and friends.
Keep this holiday season about the reason for the season, and not about the details of the season.
Please allow us to host your event - we set up and clean up - you just show up!!! Contact us to reserve a room at our today.
https://www....ivate-parties