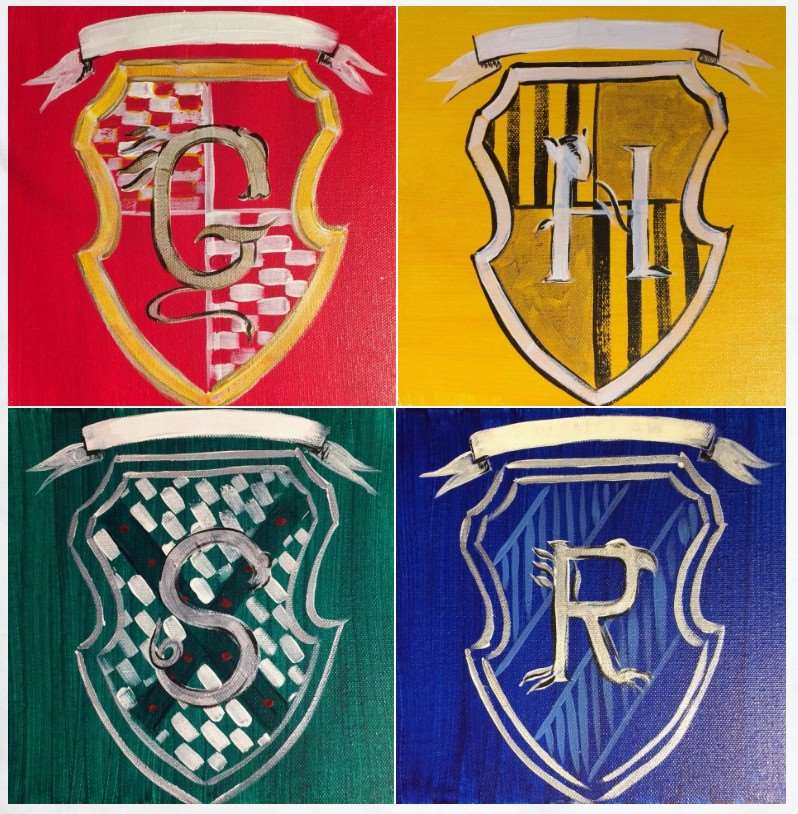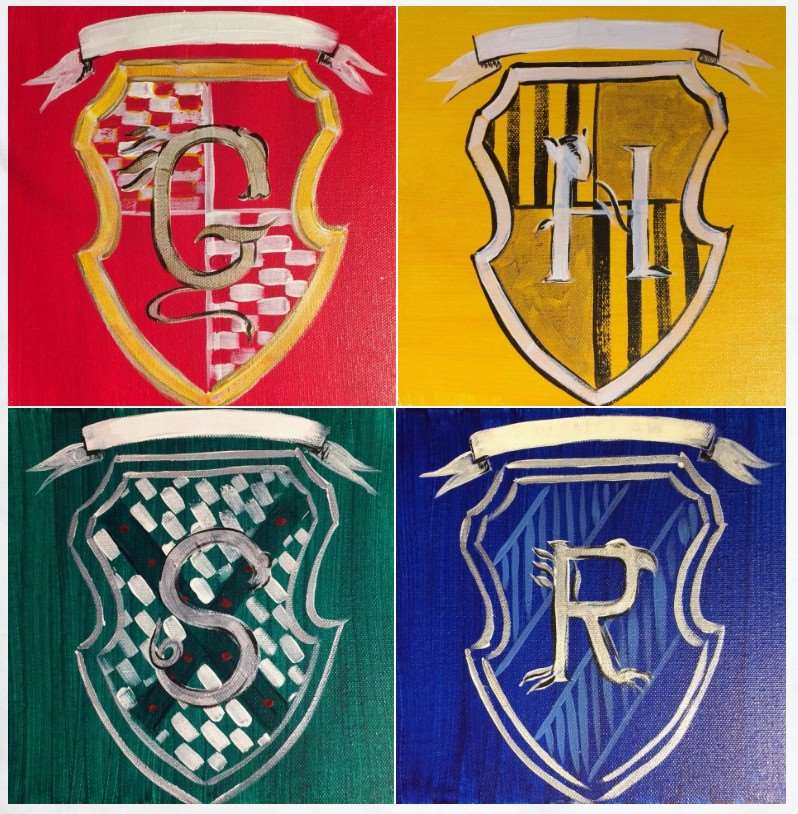 Four Houses Self-Guided
Monday, July 31
6:30 - 9:00PM
Learn more
"You might belong in Gryffindor, where dwell the brave at heart. Their daring, nerve and chivalry set Gryffindors apart. You might belong in Hufflepuff, where they are just and loyal. Those patient Hufflepuffs are true, and unafraid of toil. Or yet in wise old Ravenclaw, if you've a ready mind. Where those of wit and learning will always find their kind. Or perhaps in Slytherin, you'll make your real friends. Those cunning folk use any means to achieve their ends."
It's our favorite wizard's birthday! Join us for an evening of fun and paint your House emblem. If you don't know your House, that's okay - just take our quiz to find out!

There four Houses will compete against one another in trivia for a chance to win fun prizes. Butterbeer and other snack/drink specials will be available at the event. One FREE Butterbeer (alcohol-free) is included for each guest!

Ages 8+ Welcome!


Enter your contact info and request details below, and we will contact you with details about your private party!