Total Solar Eclipse: When, Where, and How to See it Safely
If you've been on social media or watching the news in the past few weeks, you know that on Monday, August 21, 2017, many areas of the country will fall under a total solar eclipse. A total solar eclipse occurs when the moon orbits Earth, moving between the sun and Earth. The moon blocks the light of the sun from reaching Earth. Basically, the moon will be covering the sun.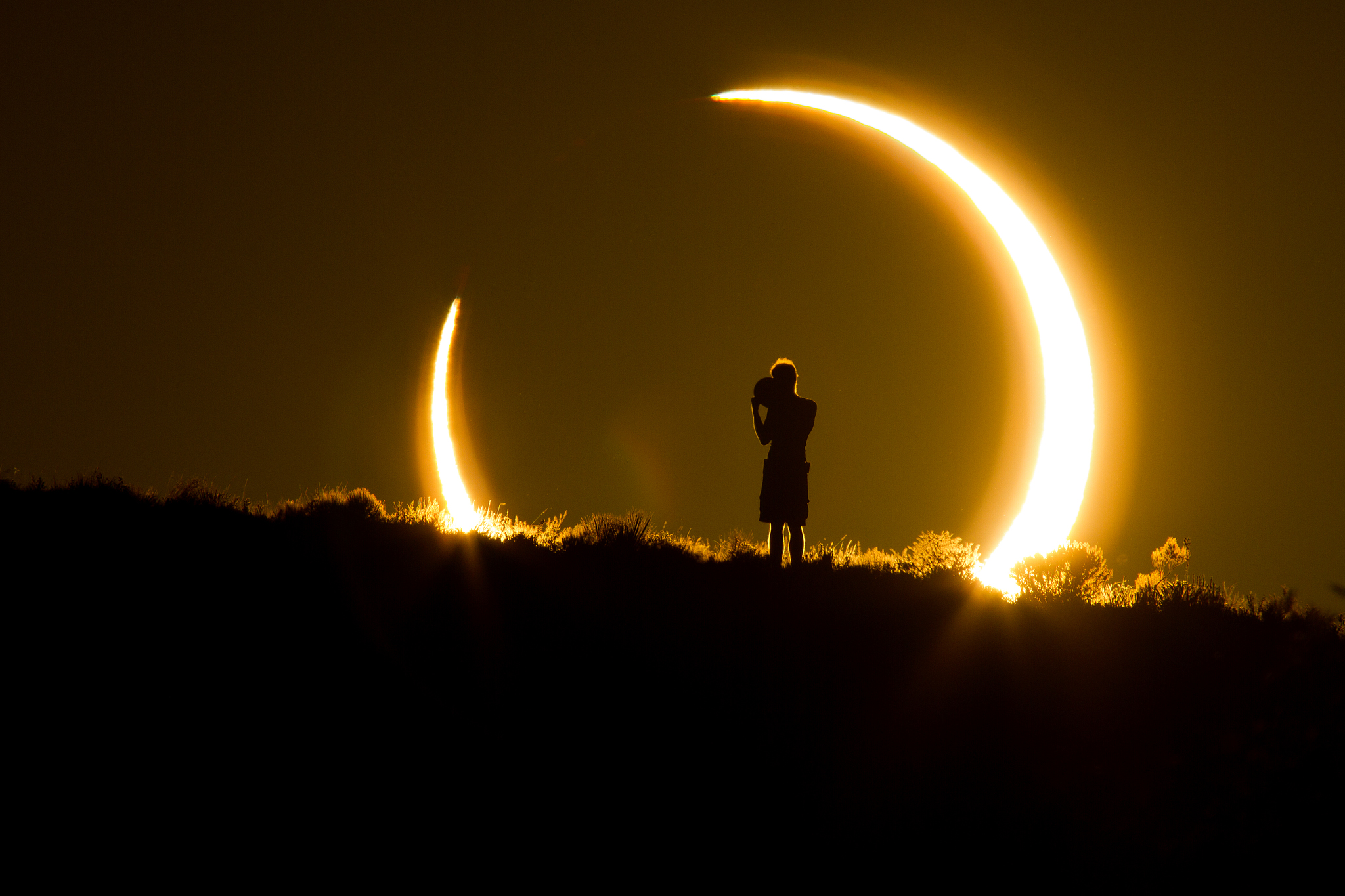 A total solar eclipse is only visible from a small area on Earth, and lucky for us, Charleston falls under the path of totality in North America. The eclipse will occur at about 2:47PM, and the sky will become very dark, as if it were night for about two minutes. This will be a strange and fascinating experience for anyone who has not witnessed a solar eclipse.
So why is the eclipse such a big deal? Well, because it's actually a very rare event. Another total solar eclipse isn't predicted to be visible from Charleston, SC for another 35 years. Scientists recommend taking full advantage witnessing this special gift from the galaxy.
Experts strongly suggest wearing protective eclipse eye wear if you're going to look up at the sky during totality. You never want to look directly at the sun without eye protection, especially during an eclipse, because your eyes can be severely and permanently damaged. There are several pickup locations around the Charleston area where you can get your hands on a pair of protective glasses for free. Here are a few pick-up locations below:
Cooper River Memorial Library
*A select number of safety glasses will be distributed first come, first served starting at 10 a.m. Aug. 21, while supplies last.
Dorchester Road Regional Library
*Glasses will also be distributed on a first-come, first-serve basis on Monday, Aug. 21 at 10 a.m., while supplies last (limit one per person.)
If you haven't heard, we are having a special BOGO Solar Eclipse Event this weekend only! The moon will be covering the sun next week, so we're going to cover your seat when you bring a paying guest. Now through Sunday, use promo code ECLIPSEBOGO when registering to get a free class for you or a friend.
There are tons of events going on around the city to celebrate this rare, and exciting event. Don't miss out on the excitement! We'd love to see you at one of our classes this weekend, so bring a friend in celebration of the solar eclipse. Cheers!
Enter your contact info and request details below, and we will contact you with details about your private party!