3 Ways to Manage Springing Forward
Daylight savings time starts March 12th, so this week we have to turn our clocks an hour forward. This means we lose an entire hour of sleep, which will probably make for groggy and disoriented mornings for the first couple days after daylight savings time begins. This time change can be a difficult transition for many, so we came up with 3 simple ways to manage springing forward.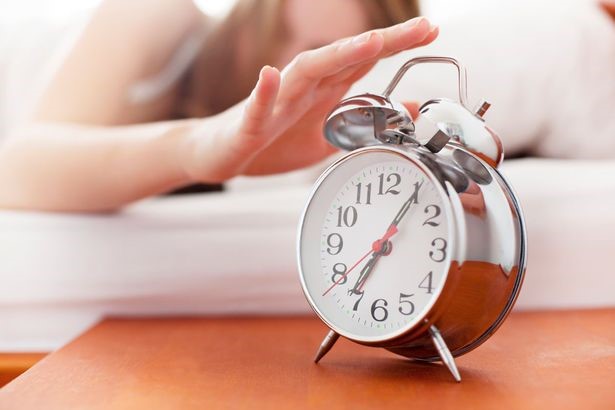 1. Alter your sleep schedule gradually so the time change isn't so disruptive to your normal sleep schedule. Get in the habit going to sleep earlier a few days before daylight savings time starts. This will get your internal clock in sync with the time change so you aren't waking up feeling so tired.
2. Try incorporating relaxing activities into your nighttime routine like taking a hot bath, or enjoying a warm cup of tea before bed. These soothing practices increase your chances of falling asleep and sleeping soundly through the night.
3. Reduce or eliminate caffeinated drinks close to bedtime. Caffeine will keep you up at night, and can even lead to poor sleep quality. Those who drink caffeine late at night can experience difficulty achieving deep, restful sleep and can also experience periods of increased wakefulness at night.
We hope these tips help you manage springing forward. Adjusting to the daylight savings time change is difficult every year, but with a few daily adjustments this transition can be a little bit easier. If you have any other ways you've managed springing forward, feel free to share your advice with us on our Facebook page. Or join our newsletter for more great tips and information!
Enter your contact info and request details below, and we will contact you with details about your private party!