Halloween Safety Tips
If you are as excited about Halloween as we are, we're sure you and your family are putting together your most spook-tacular costumes and channeling your inner Halloween cheer in preparation for the big day. On Halloween night, we will see little goblins, ghouls, pumpkins, and ghosts take to the streets of Charleston for trick-or-treating. Besides candy eating for breakfast, lunch and dinner of course, safety should be a top priority on Halloween. Follow these tips to keep Halloween both safe and sweet your family.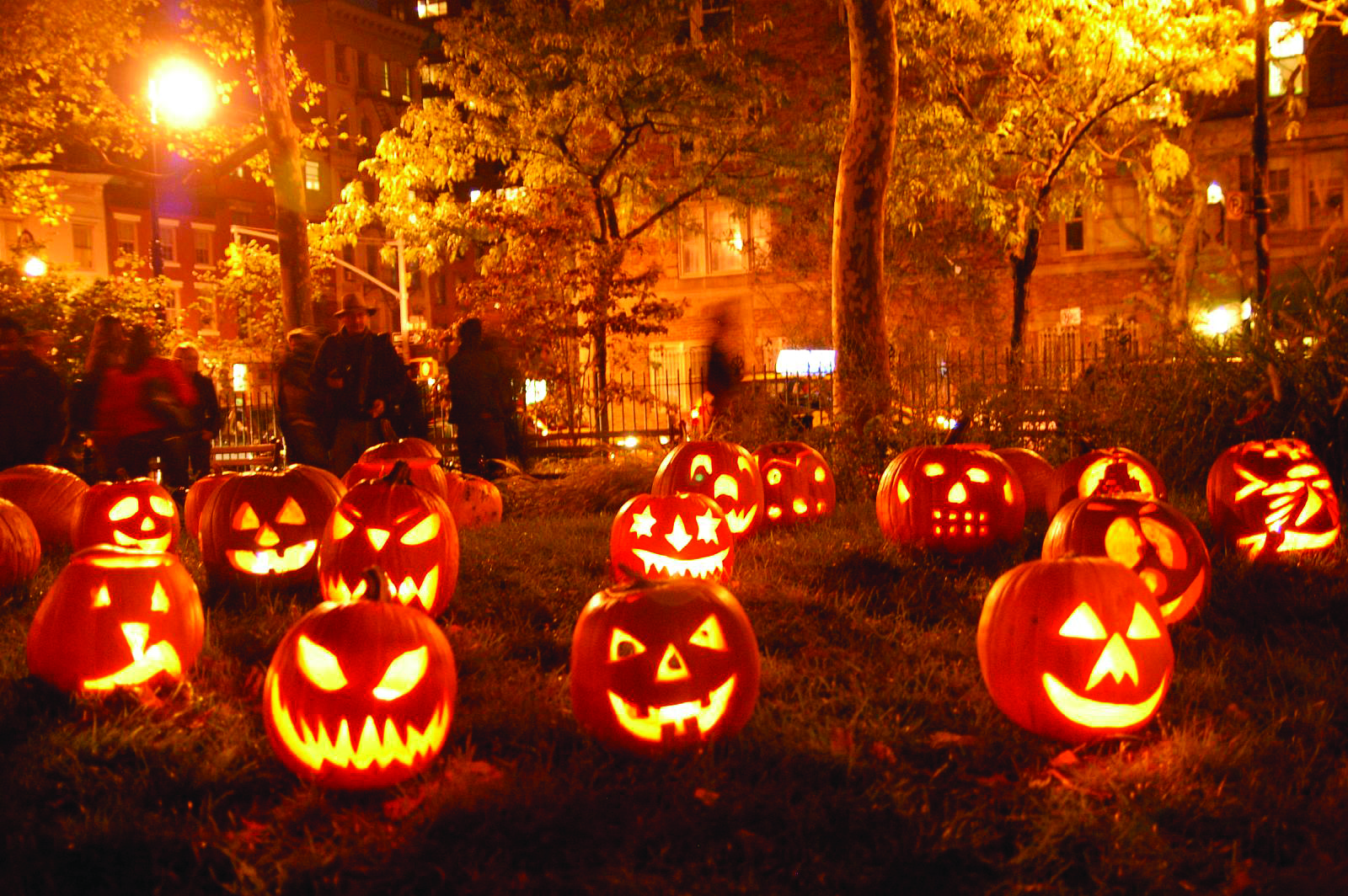 1. Remain alert, and avoid distractions.
If you are driving, or even walking on the sidewalk, it is important to be aware of your surroundings. Drivers should slow down and be particularly alert, especially in residential neighborhoods. Pedestrians should refrain from walking while looking down at cell phones in the dark.
2. Travel in groups
A responsible adult should accompany young children when out trick-or-treating in neighborhoods. If your older children are going alone, plan and review a route acceptable to you, and agree on a specific time children should return home.
3. Cosmetic caution
When buying Halloween makeup make sure it is nontoxic and always test it in a small area first to make sure it doesn't cause skin irritation. Remove all makeup before children go to bed to prevent skin and eye irritation.
4. When in doubt, throw it away
Don't eat suspicious candy. Parents should check all candy before allowing children to eat it. Any candy that has wrappers that appear to have been tampered with should be thrown away
5. Stay visible.
If you plan to trick-or-treat, it's always a great idea to bring a flashlight. Try decorating costumes with reflective tape or stickers and, if possible, choose light colors for the kiddos to wear so you can easily spot them outdoors.
Whether you're enjoying Halloween festivities with your kids, or dressing up in a spooky costume and hitting the town, it's important to make sure the night is as safe as it is fun. Cheers to the only day of the year where it's completely acceptable to morph into someone new. Happy Halloween!
Enter your contact info and request details below, and we will contact you with details about your private party!