Disconnect to Reconnect: 3 Reasons to Unplug This Summer
There's no denying that technology has wonderful benefits that make many aspects of life as we know it today more efficient. On the other hand, our world is developing an attachment to digital devices that sometimes get in the way of living a meaningful life with the people we love. We challenge you to spend more time unplugged from technology this summer, and here's why!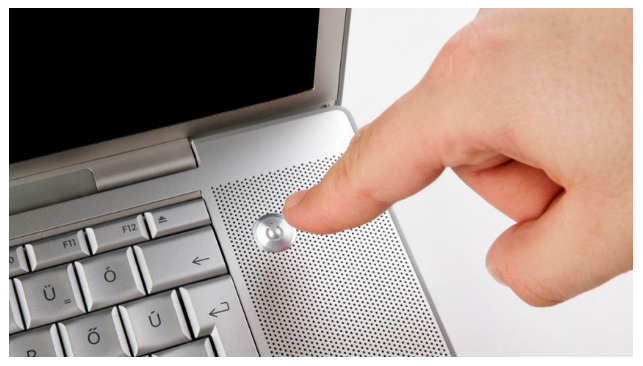 1. Vacations are for making memories, not being consumed by technology.
The summer season for many families means at least one vacation. Make every single moment
on vacation count. Log out of social media, turn off your email notifications, and just relax.
2. Don't miss opportunities to make memories with the people that matter.
Warm weather seems to always bring people together more frequently, whether you're grilling out in the yard with neighbors, or relaxing on the beach with a few friends. Don't let technology hold you back from making memories with your loved ones this summer.
2. Unplugging will allow you to be content in your present reality.
Research suggests that people who use social media excessively feel discontent with their lives. Have you ever spent hours scrolling on social media, creeping on friends or family, wishing you could enjoy life as much as they do? Well guess what? You can! Turn off social media and spend more time enjoying your own life instead of living through the lives of others.
Sometimes it's worth unplugging from technology for just a few hours a day to make real connections with real people. Attending one of our paint and sip classes is a great opportunity to free yourself from technology and just have a great time in an upbeat environment! Check out our August event calendar!
Enter your contact info and request details below, and we will contact you with details about your private party!