Memorial Day Fun at Pinot's!
Memorial Day weekend is a great time to reflect on and honor our service men and women. So go to a parade, thank a veteran and remember how lucky we are to be in this wonderful country of ours.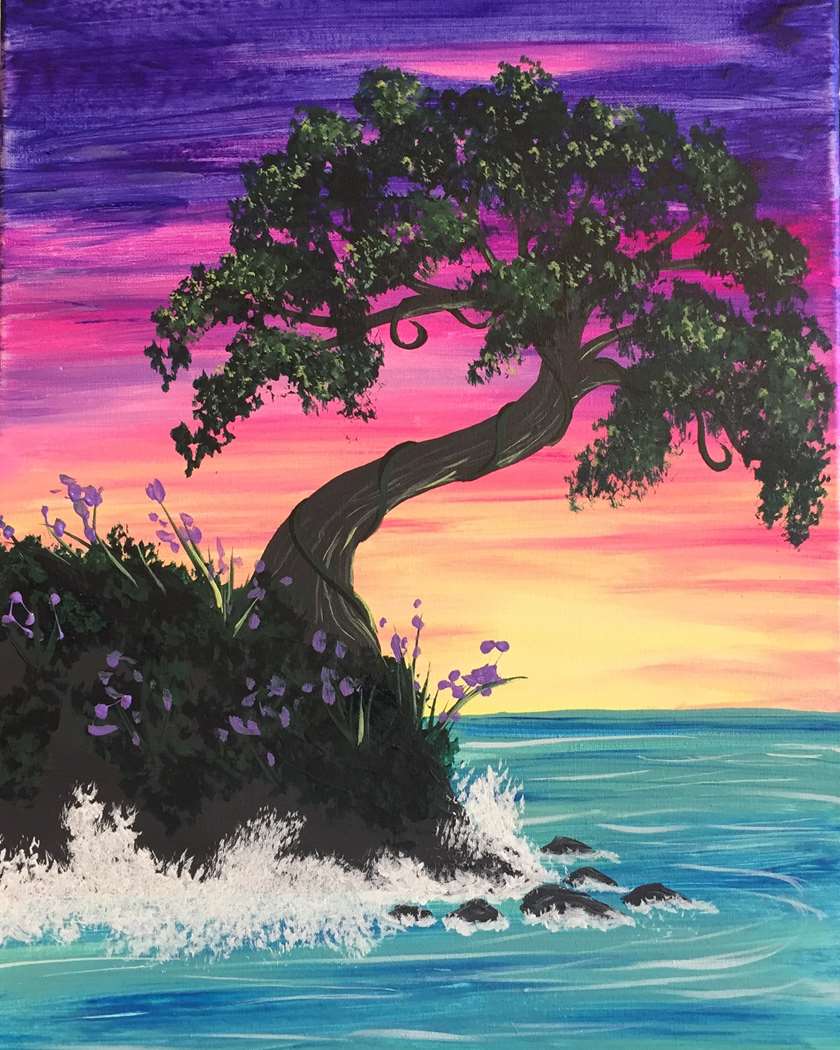 We offer a 15% discount to all military personnel so please let us know if you are in the service when you call to sign up!
Then, have some fun and make some memories with friends and family at a paint & sip event! We have some pretty gorgeous (if I do say so myself) paintings to choose from all weekend long.
Paint Love at the Beach on Thursday and enjoy 25% off bottles of wine! So grab the girls and some snacks and have a Moms Night Out!
https://www..../event/327720
Seaside Juniper is a new painting that we are just LOVING! Join us Friday night and enjoy $5 glasses of house wine all night long.
https://www..../event/327702
Saturday, we have a family friendly option in the afternoon so bring the kids in for an entertaining afternoon that everyone will love.
https://www..../event/327733
Or, leave the kids home on Saturday night and paint the beautiful Sunflowers by the Seashore! But one of our Wine Sippy Cups and you'll get $4 refills whenever you're at the studio!
https://www..../event/327688
And, on Sunday, we have Open Studio where you can really let your creativity shine because you decide what you want to paint. This self-guided session is a great time to show off your talent and is a budget-friendly option at only $15.
https://www..../event/327735
We hope to see you painting, drinking and having fun this weekend!