Meet the Artist - Zina
Zina has been painting her whole life but took off a few years in High School to pursue scuba diving and figure out her future. One prominent dream of hers is to travel around the world to dive, as she has found such a deep love and sense of freedom in doing it. She continues to say, "My dream job would be to find a way to combine my love for art and my love for diving. I know that sounds crazy but that would be the dream." However, with Zina's intelligence and creativity, it doesn't sound crazy at all. These are not her only two interests, as music plays a huge role in her life as well. She frequents as many concerts as she can in her free time.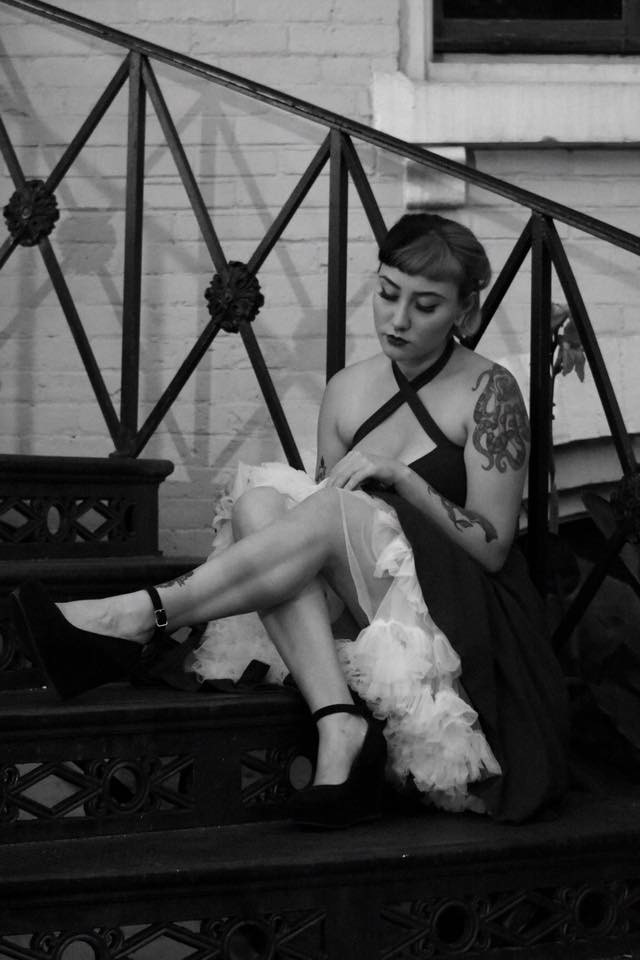 Her inspiration comes from two different sources. Attracted to all that is different and holds a "creepy feel," as Zina puts it, Tim Burton is a huge inspiration for her. A bit closer to home, her older sister has always been and still is her biggest supporter, number one fan, and most dominant inspiration; "I love my sister. She is always there with unconditional support and she is always pushing me to keep painting and drawing."
Her job here at Pinot's Palette pushes her back to her roots and has her getting paid to do what she loves to do. IN regards to the guests at Pinot's Palette, she says, "Being able to entertain people and teach people different techniques and ways to paint is really inspiring on its own,".
Working at Pinot's Palette is refreshing for this young artist and gives her true happiness to be creating again. "It's awesome how fun Pinot's people are. They are not stressed with their paintings. They know that not everything has to be perfect." It's not simply about making the painting that delivers happiness, it's also about helping others to create something beautiful. "I love that the customers joke with me while I'm instructing and how proud they all are after completing the painting. Some even say they didn't know they could paint like that and it's a great feeling knowing I helped them through that process." For Zina, this isn't a job at all, it's just a significant piece of who she is that she is sharing with the world.