Meet the Artist - Laura
Laura has been painting since high school but has been drawing and creating art for as long as she can remember.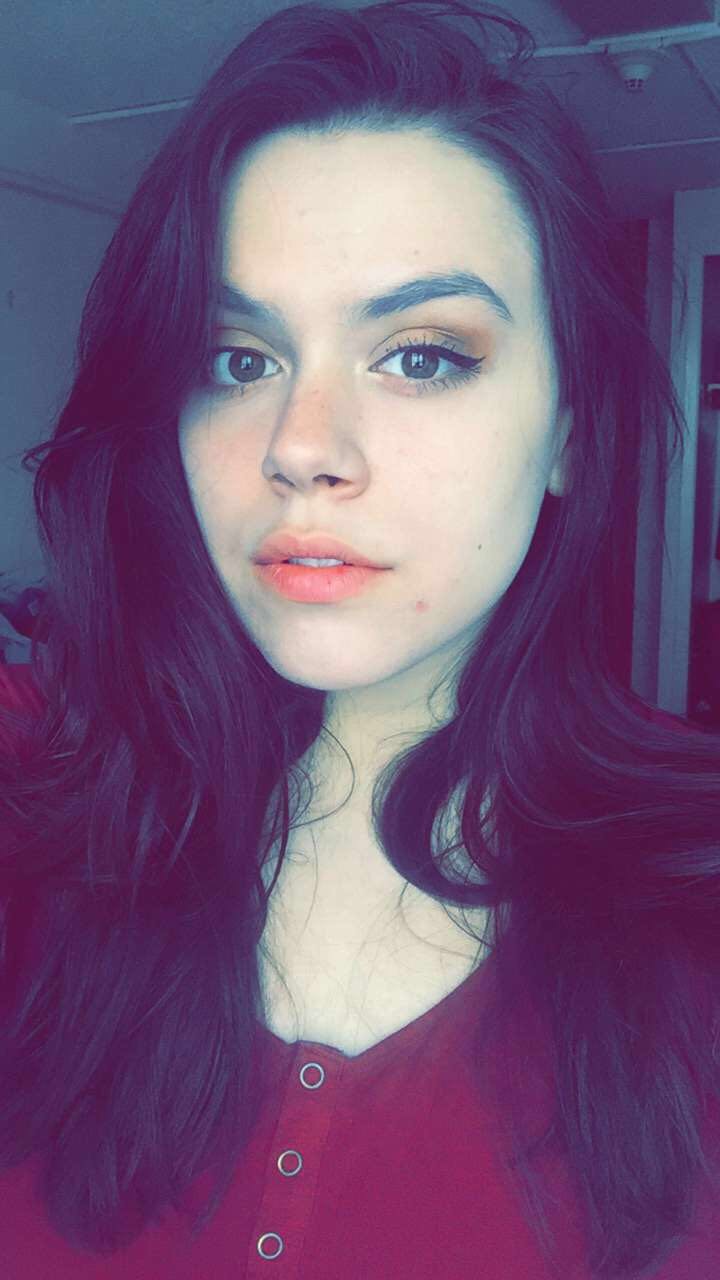 Painting isn't her only forte; Laura has a growing love for photography, poetry, and sculpture. "Painting and photography are poetry and there are so many metaphors to search for in the pieces of work," she states, in reference to how all of these different types of art intertwine.
Though she is currently working towards a major in Fine Arts, her passion for photography may take her down a different route. Her dream job would be to be an art/photo director: "I want to design interactive exhibits and create work that gives people a sense of wonder or pain. I've been so inspired by the Pixel Forest display that was at the New Museum. Another dream job of mine is to be a photographer for National Geographic or for high fashion magazines like Vogue."
This artist is inspired by Surrealism, nature, and animal cruelty free circuses. She uses her own personal experiences and emotions to draw from her pain and create masterpieces to be reckoned with. Her job here at Pinot's Palette allows her to take her passion for many different variations of art and combine them together. As an instructor, she can move people with not only her evident talent but the emotion she puts into each painting, as she watches painters create their own journey with the different subject matter.
She says; "The best thing about the guests at Pinot's Palette is that even though the class is instructed the same painting to learn, they each apply their own style to the work. It's nice to see the different perspectives and how they take in what we're telling them to do and personalize it for themselves."