Try us, take $10 off
What's the fuss over the paint party places you ask?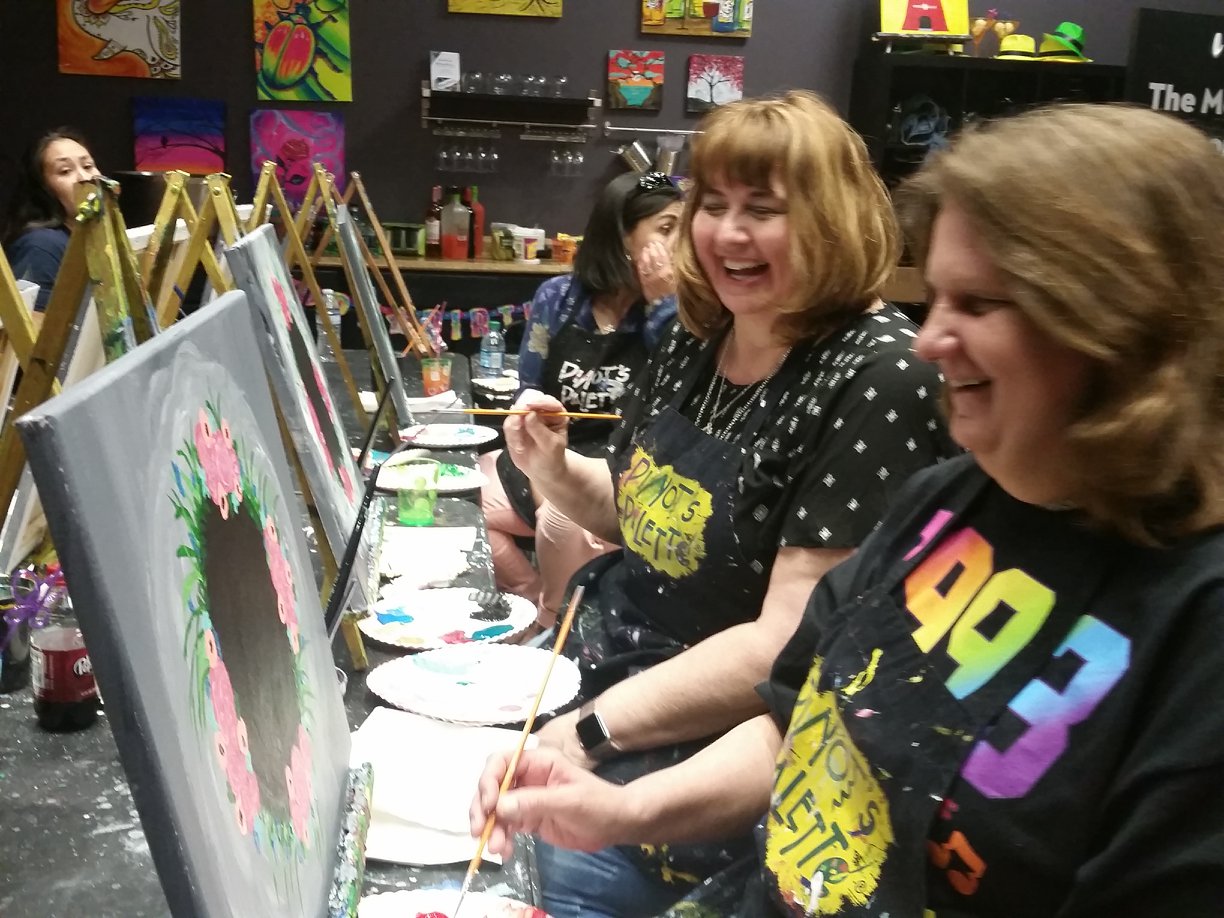 If you haven't tried Pinot's Palette Austin we have a special treat for you this summer! No need to register on GroupOn or enter a contest, simply enter code TAKE10ATX at check out to get $10 off a class! Bring a friend, and your favorite bottle of wine! Our surround sound will play your favorite music! And a memorable night out begins!
*Discount code not valid for private parties or specialty classes (kids classes, mini canvas, Project Pet). Expires June 15, 2018.