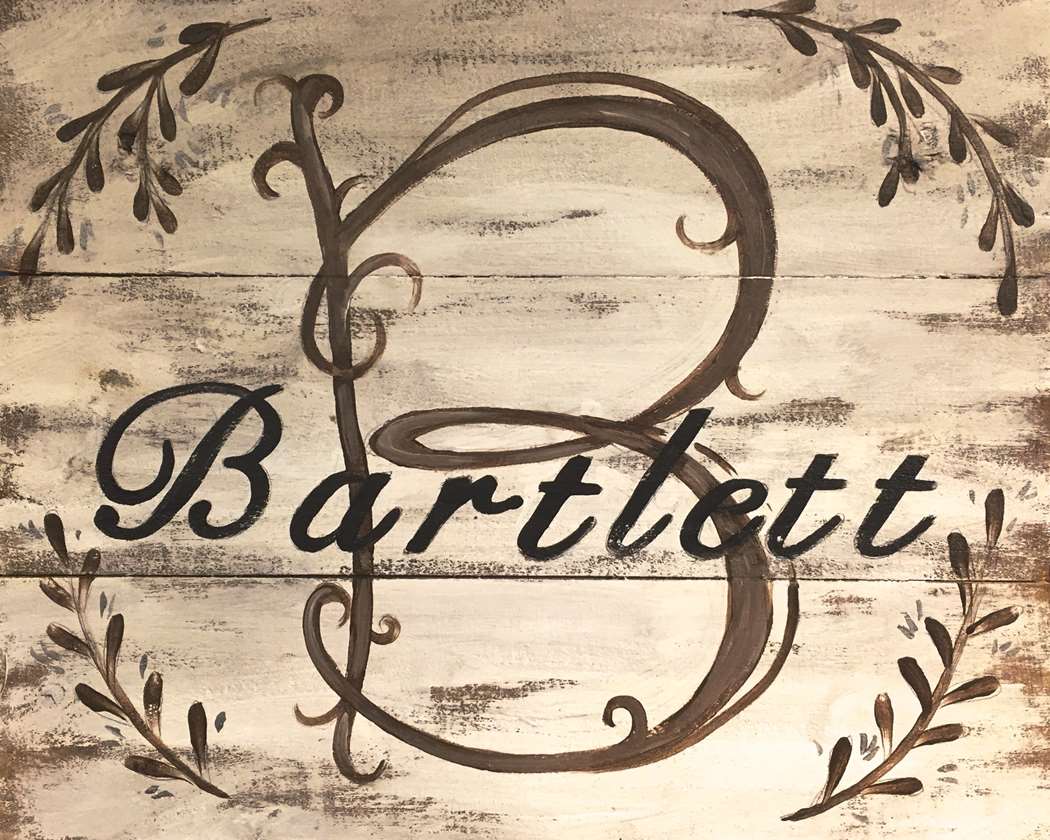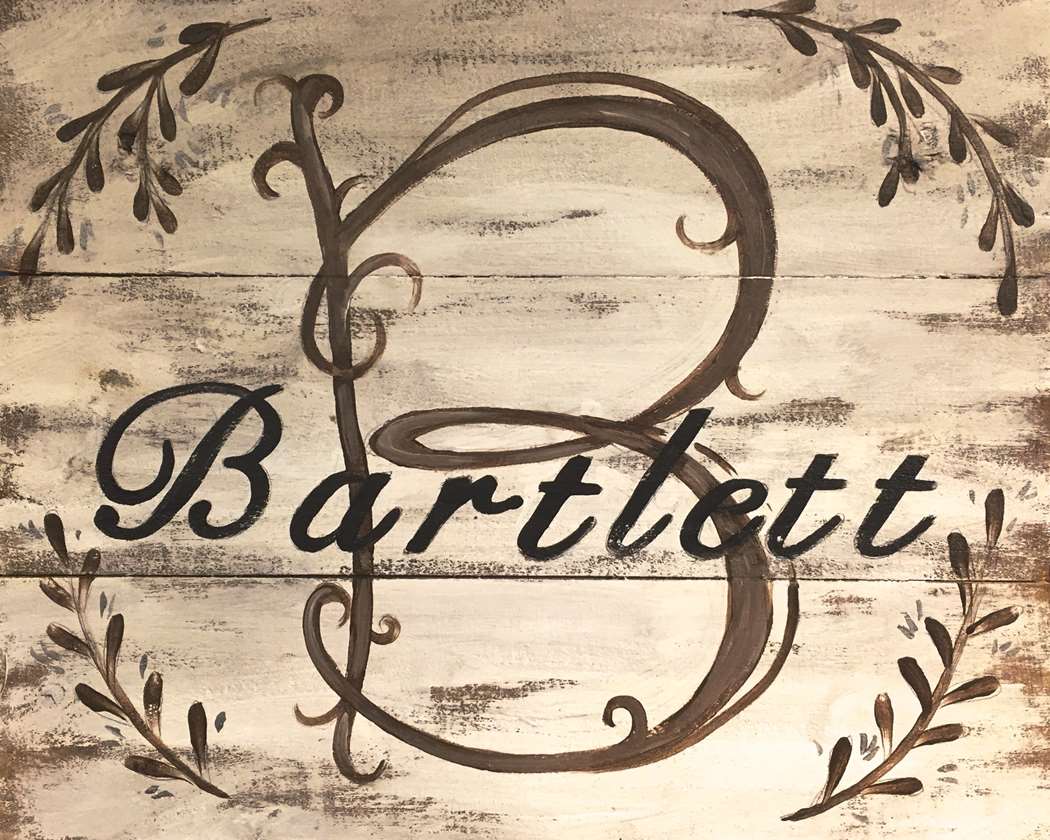 Rustic Family Name
Tuesday, November 7
7:00 - 9:00PM
Join waiting list
This wooden palette sign can be customized to fit your family and your décor. We will show you how to whitewash it to create the perfect rustic look!
Everyone is welcome!

The Max Lacewell Foundation, LLC. (the "Foundation") is a 501 (c) (3) non-profit foundation established by Max's family to finance medical research for pediatric brain tumors, including DIPG pediatric brain stem tumors. Diffuse Intrinsic Pontine Glioma brain stem tumors are extremely rare. Approximately 150-200 cases per year are reported nationwide, which unfortunately, relegates this form of cancer to "orphan" status within the medical research community, as too few children develop these type of brain tumors to warrant the necessary investment of scarce medical research dollars to find a cure. Because these tumors could not be biopsied until recently, what little research that is being done uses adult blastomas as proxies for DIPG research. The problem is blastomas are not a very good proxy for DIPG's. The Max Lacewell Foundation will raise funds and awareness to support meaningful research in the pursuit of a cure for DIPG.