Mother's Day Celebration Ideas
Mother's Day is the day to celebrate your mom by giving her the chance to rest and relax, to feel special and adored – here are a few tips how to make the day really special for your mother: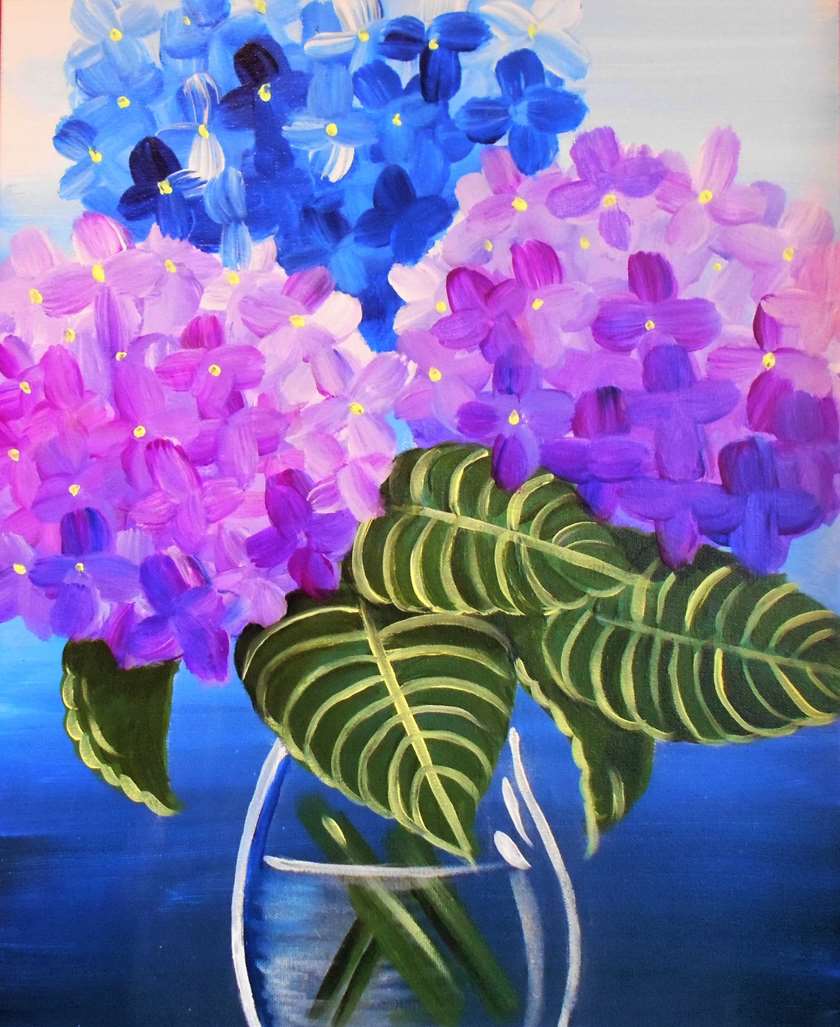 - Make the day really relaxing for your mom – try to take up as many of her chores as you can, let her sleep in and prepare for her a delicious breakfast with all her favorite ingredients;
- Take your mom to a spa – you can surprise your mom with a voucher to a local spa where she can get a facial treatment, a manicure, a pedicure and a massage. Try to figure out whether she would prefer to spend the spa day on her own or she would like her best friend or you to join her – if she would be happier having company, get two vouchers;
- Throw a surprise party – gather the entire family to celebrate your mom. You can invite everyone to your home, to your mom's house, to your mom's favorite restaurant or to a local park for a picnic, the important thing is to make your mom feel that she is the center of attention and don't let her do any work.
- Schedule a special surprise by having your whole family participate in a painting class at Pinot's Palette. Bring in snacks and bubbly and create together - and everyone will walk away with a special painting created on your mom's special day!
Share things to do in Morristown NJ for mothers day | canvas and grapes Morristown family activities