Are Painting and Meditation Connected? In Search of Calming Activities to Improve Your Life
Meditation and yoga, along with other calming activities, are often seen as being connected. After all, meditation has to do with bringing balance to all levels of your being – mind, body and soul – so it's natural that it would be connected to activities related to all three areas. But what about painting? Is it truly a creative activity that's tied to meditation? And should you consider watercolors, oil paintings or other forms of artistic expressions?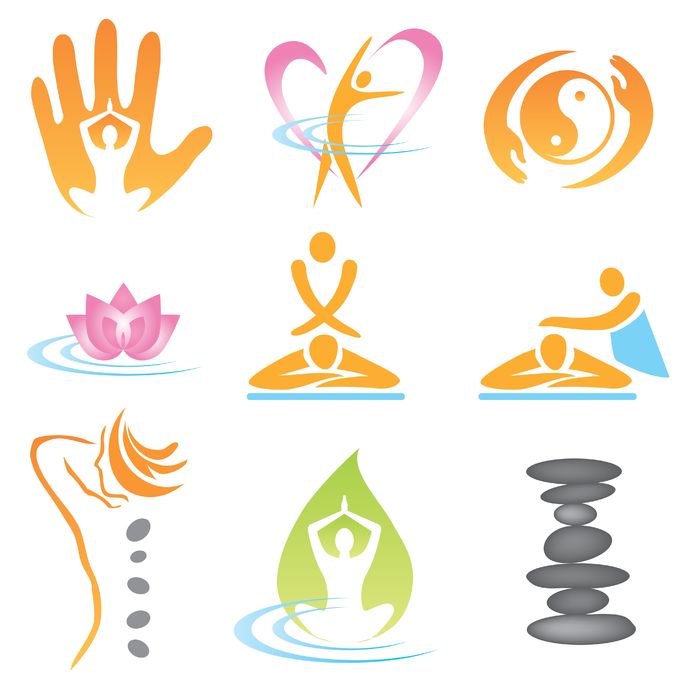 Painting is one of the most creative activities you can think of engaging in. It allows you full creative freedom of expressing your thoughts and feelings on canvas, or even just reproducing beautiful views and landscapes you've seen in the world around you. But how is painting tied to meditation?
First of all, painting requires you to be relaxed and focused at the same time – the two states of mind that meditation promotes. Secondly, being "in the groove" and connecting to your muse is a meditative process. You basically get your own ego out of the way for inspiration to come forth from within.
There is also a technical component to painting which is very grounding. In meditation, grounding is the act of being fully rooted in the present while your mind is quiet and your soul serene. That grounding is often required for the meditative state to be possible at all, and it's why meditation requires disciplined activities such as breathing exercises and specific physical poses. Technical mastery of the art of painting can, therefore, be considered a gateway to meditation in and of itself.
Painting and meditation are both amazing ways to celebrate special events such as a birthday or bridal shower, or girls night out. Pinot's Palette in Morristown offers an amazing venue to learn to paint, celebrate friendship, family, and special events! Talented local artists will offer you step by step instructions so you can create a lasting momento of the evening.
Share painting and meditation bridal shower in Morristown NJ | birthday places in Parsippany NJ for fun and painting