Date Night with The OFFICE
Make a Night of it with us!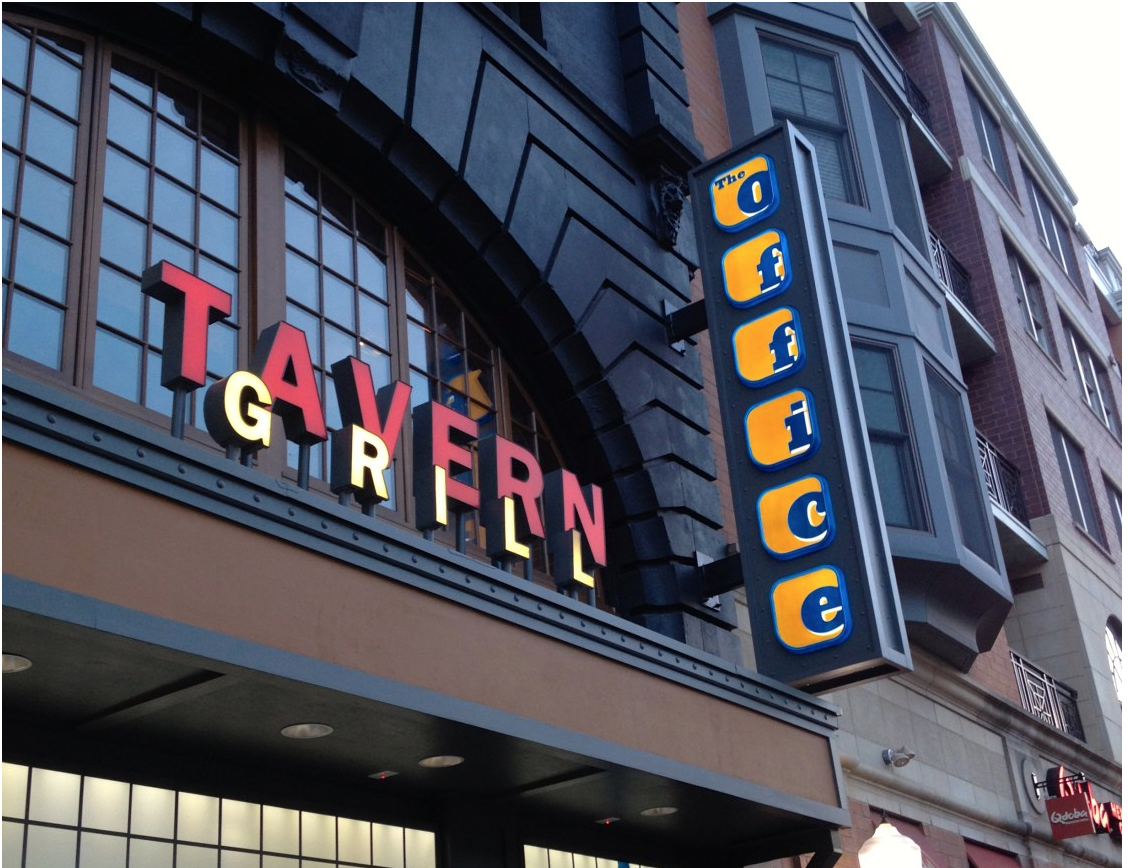 It's a Saturday night, and for the past month you and your significant other have been staying in. Staying in has its perks, it's relaxing and in the comfort of your own home. With that being said though, how do you break out of the mold of the same routine? All that usually comes to mind is a nice dinner, or seeing a movie, but if you want something truly different, Pinot's Palette has the solution for you.
On July 29th, Pinot's Palette is hosting a Date Night! If you've ever been to one of our date nights before, we would like to introduce that this night is special, it's our first date night with an over-sized canvas and it includes one free appetizer* at the Office in Morristown. In this one of a kind painting experience, two canvases complete each other to produce one finished painting. Our Date Nights are perfect for working on teamwork and collaboration, mandatory skills in any successful relationship.
The Office is known for its modern American cuisine and is the perfect setting for any type of dining experience. Please register for this class online here at
http://www.p.../event/174166
*to be used at a later date