All Ages Every Saturday Morning 11am - 1pm!
~ALL AGES Classes Every Saturday Morning 11am - 1pm~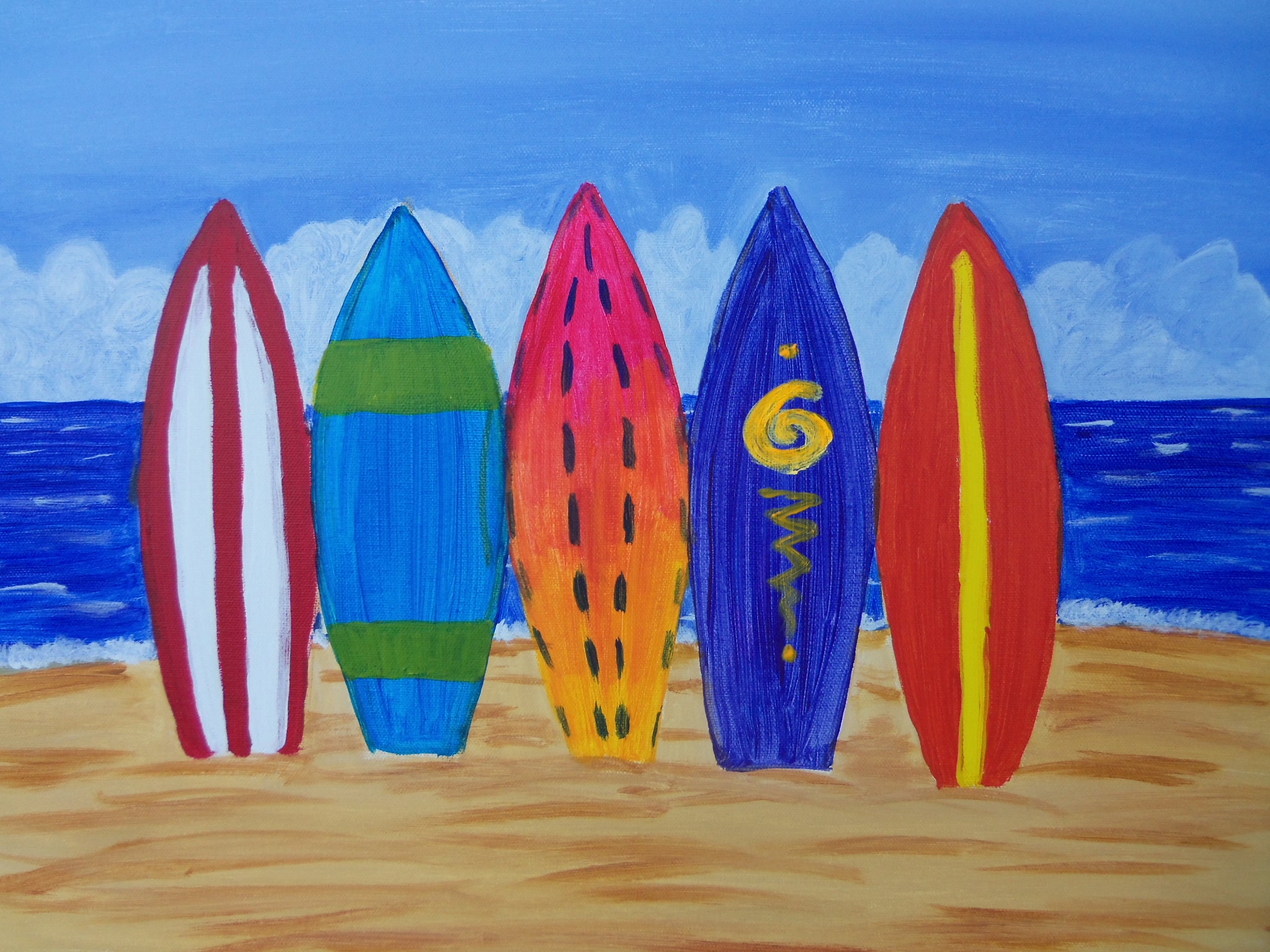 We will also be offering Kids Classes while schools are closed starting Monday April 10th for the entire week. Our Kids Classes are a great way for your little Picasso to get creative in a structured environment outside of the classroom. We play fun music, and welcome singles and large groups, all at a discounted rate of $25 per painter. We begin at 11am sharp and end at 1pm sharp and we also welcome drop offs! Ages 7 and up are recommended. We provide aprons, bottled water, paper plates and utensils.
Join us on Saturday this month, or visit us the entire week of April 10th to stay active and be creative this Spring!