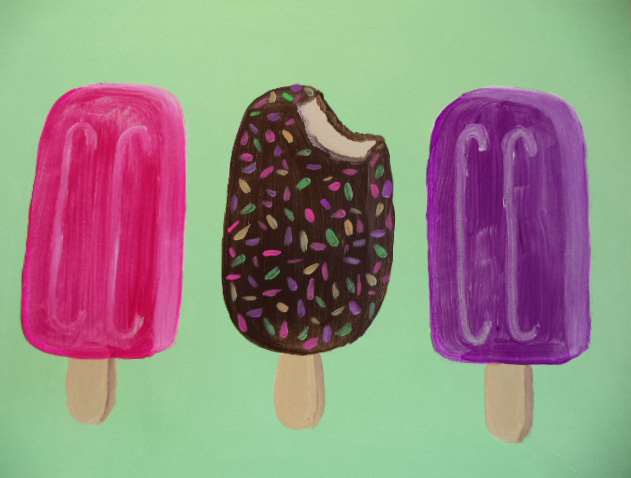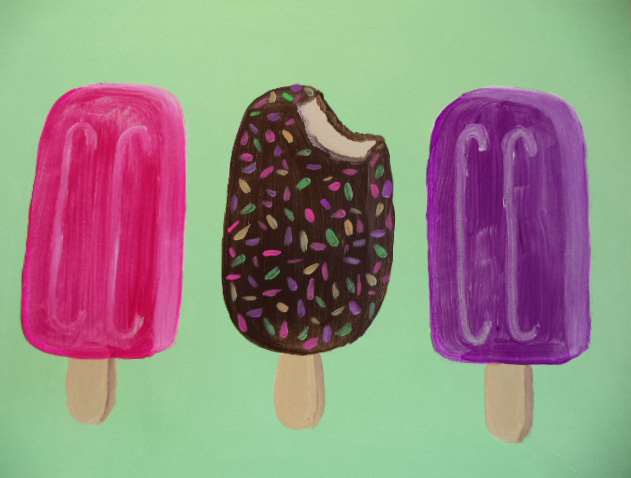 Field Trips
Schedule Your Field Trip At Chuck E. Cheese!
Monday, June 19
11:00 - 2:00PM
Join waiting list
I scream, you scream, we all scream for Ice Cream.
We are going to be at Chuck E. Cheese!
Includes Per Person:
1 to 1 1/2 hours guided featured painting
Two (2) slices of pizza with unlimited drinks
30 game tokens
Appearance by Chuck E. Cheese cast members
Chuck E Cheese - Field Trips:
Contact us to reserve your daycare or youth organization's spot for a three-hour entertainment experience that includes painting, pizza and games at Chuck E. Cheese!