Wine and Women's Health
Why drinking moderate amounts of wine can improve your health...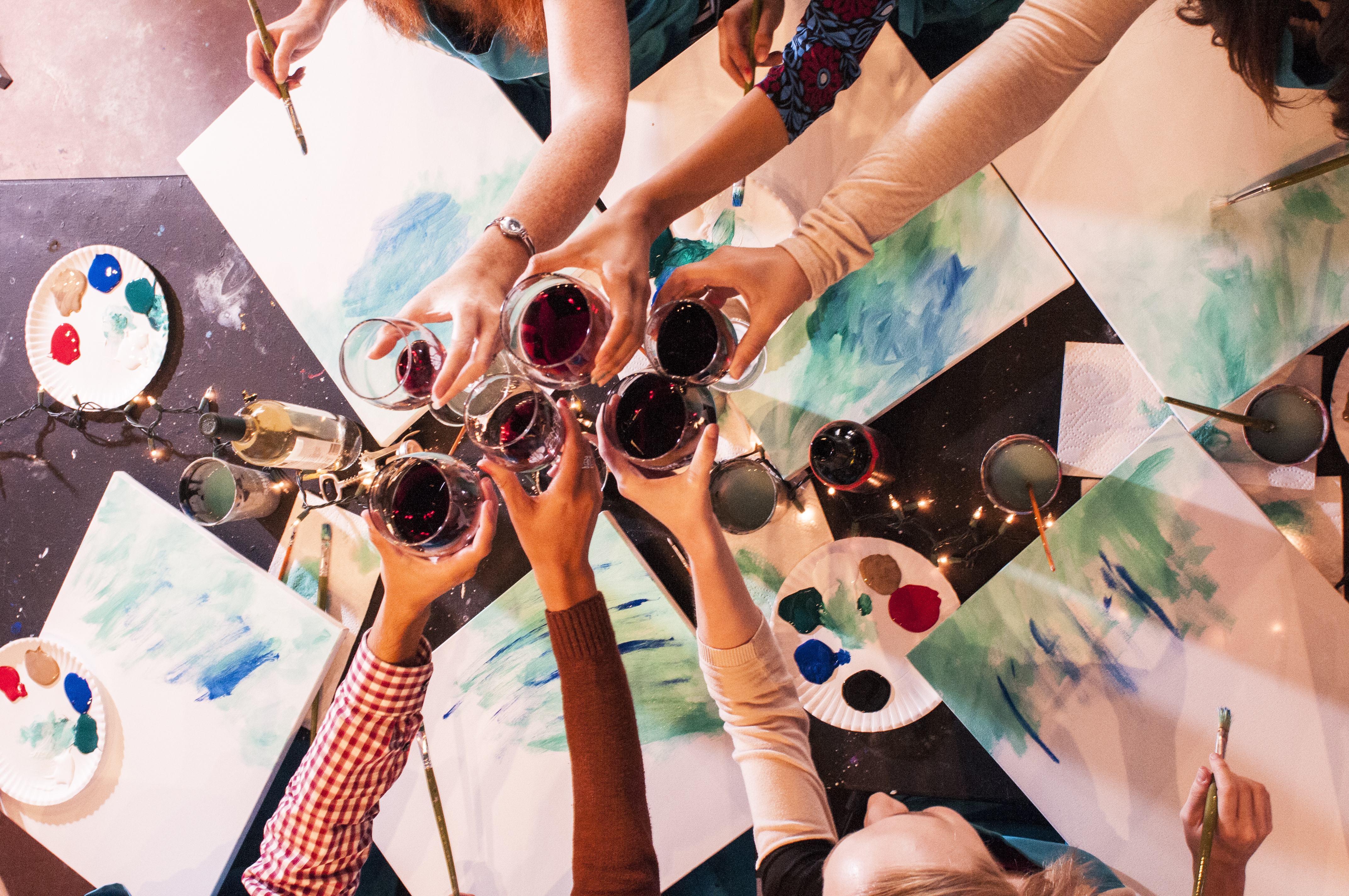 Once in a while, some good news actually comes along. Think of it as your reward for successfully adulting most of the time. The good news is that drinking moderate amounts of wine (especially red wine) can have some significant health benefits. Hallelujah!
While it is still a little early to claim definitive proof, enough studies have been done to suggest that the benefits are real, so let's just go with that.
What are some of these benefits? Well, for one, a woman who drinks moderate amounts of red wine can expect to have a decreased chance of dying from a sudden cardiac event and is significantly less likely to develop cardiovascular disease. Since heart disease is currently the leading cause of death for women in the US (according to the CDC), that little piece of information alone is enough to make me want to pour another glass of Malbec.
Another concern to women as we age is bone density. Loss of estrogen can cause our bones to become less dense, leading to osteoporosis. Studies have shown that the moderate consumption of alcohol increases bone density, so let's all drink to that!
Have you ever walked into a room only to completely forget why you went in there? I know I have. If so, the next benefit of drinking wine will be of particular interest to you. Studies have shown a correlation between moderate consumption of wine and a reduced risk of dementia and brain deterioration. I think we would all give a big thumbs up to better cognitive function, wouldn't we? Wait, I just forgot what I was talking about…
Oh, now I remember. I am going to pour myself a glass of cabernet, call some of my girlfriends and sign up for a painting class at Pinot's Palette. We always have so much fun painting there and I now that I know the health benefits of drinking wine, all the better!