Fun Team Building Ideas in Houston!
Team building activities are significant to the growth of your business. Fostering a stronger bond within your team will put you ahead of your competition. Encouraging team building exercises will strengthen communication, foster connections and allow a space outside the norm for more in-depth discussions. A fun competition between your employees enables celebration, motivation, and team spirit. Basically, people who know each other better and like each other work better together and team building is the best way to encourage those relationships. Here are a few fun team building ideas that are not the same ole boring trust fall routines or rope climbing. See which one fits your team the best!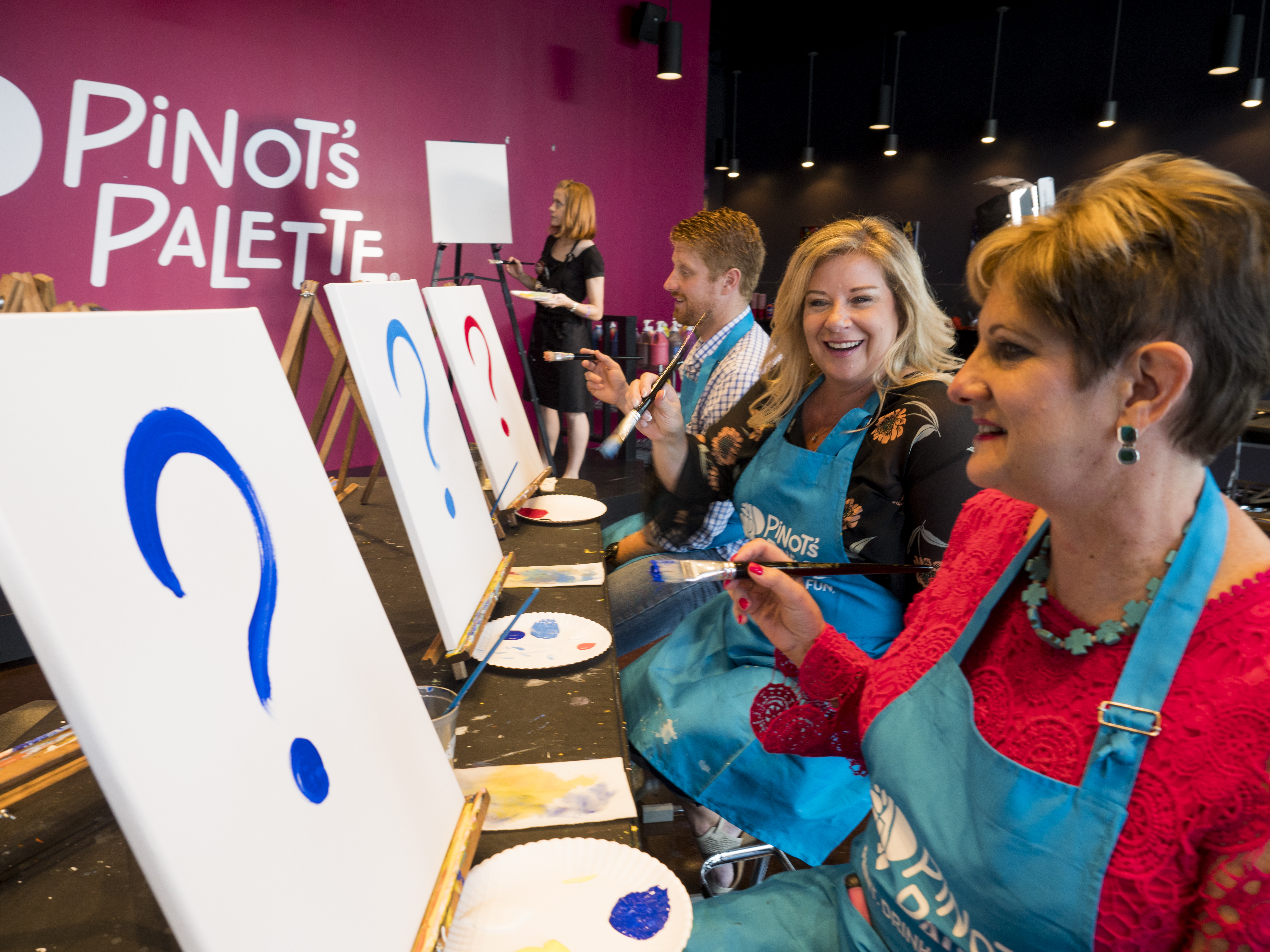 TEA + VICTORY
2030 E T C Jester Blvd, Houston, TX 77008 - (832) 831-2483
http://teaandvictory.com
Tea + Victory is a board game café that also serves incredible food! They have over 500 board games to choose from and a game "sommelier" to help your team with rules and learning the games. You can even bring your own game if you have a particular game you like to play. There is a $5 fee to play any game as long as you would like and also includes the help of the professional employee.
HAVE A LIP-SYNC BATTLE!
Karaoke is fun but not for those of us who cannot sing. Not all of us can carry a tune to the likes of Adele. That's why a to lip-sync battle is fun for everyone! Assign an outgoing person in your office to be the Dj and to dress the part, really play it up. You can have everyone sing individually or have several teams. Encourage your members to bring props and to dress up as their artist! The funnier, the better. Everyone in the office can then vote on who rocked the Lip-sync. You will have office stories to last the year!
STUDIO MOVIE GRILL
822 Town and Country Blvd, Houston, TX 77024 - (713) 461-4449
https://www....tre/2018/7/11
Studio Movie Grill is known for their innovative movie theater and luxury recliners! Your team can enjoy a movie as well as adult beverages. They have an extensive menu that includes anything from appetizers to desserts. Each person at your event will also receive 2 drink tickets for their choice of beer or wine. You will also have access to a microphone and presentation table for any pre-movie company announcements or demonstrations.
BLINDFOLDED FOOD TASTING!
Talk about needing to trust!! Have the participants in your office blindfolded and have to guess the food they are being fed. Pick out some delicious, easily recognizable food, then bring on the wacky "what in the world are you feeding me" food! Have a group feed these to the blindfolded members. Switch the groups the second round to the blindfolded get to feed the others. Make sure the foods are different for the second round. This is sure to be a fun event for your team especially when someone blindfolded thinks an olive is an eyeball of some sorts and spits it across the room!
PINOT'S PALETTE PAINT AND SIP!
12343 Kingsride Ln, Houston, TX 77024 - (713) 973-2086
Yes, and of course we saved the best for last! Pinot's Palette has an array of team building activities! While your team is painting, drinking and having fun, they also can add in an extra teambuilding activity like Musical Canvases where painters begin on their original canvas. The instructor will ask everyone to stand up when the music stops, the painter must then continue painting on the canvas they are in front of allowing for everyone to have a hand in each other's paintings. Your team can also do a jigsaw puzzle. A jigsaw puzzle is a painting that each painter does an individual piece that would then be displayed as one group piece. A mystery painting is where painters rely on the painting instructor only. They do not see a copy of the painting they are creating until after they have completed their masterpiece. Also, a Collaborative Painting where the team paints on an extra large canvas creating one large painting that everyone worked on.
Enjoy $6 off per seat with code SUMMERVIBES. We can't wait to paint with everyone!! Code not redeemable at Painting It Forward fundraising events, Specialty Events, or Private Parties.
Seats are limited, sign up TODAY!
Share Host a Team Building Event! | Reserve Your Seats Today!