Houston Fall Festivities
There are a couple signs to look for when fall is finally ready to set in. Such as cooler weather, the sun sets a little earlier, and when the Thanksgiving home decors make its debut at your favorite stores! As Houstonians, we definitely appreciate cooler weather because that only means we can properly enjoy all the outdoor fall festivities without the sweaty mess!
If you haven't noticed already, Houston has booked itself with multiple events for adults and the kiddos to enjoy! Check out a couple events we think is cool for you and family fun!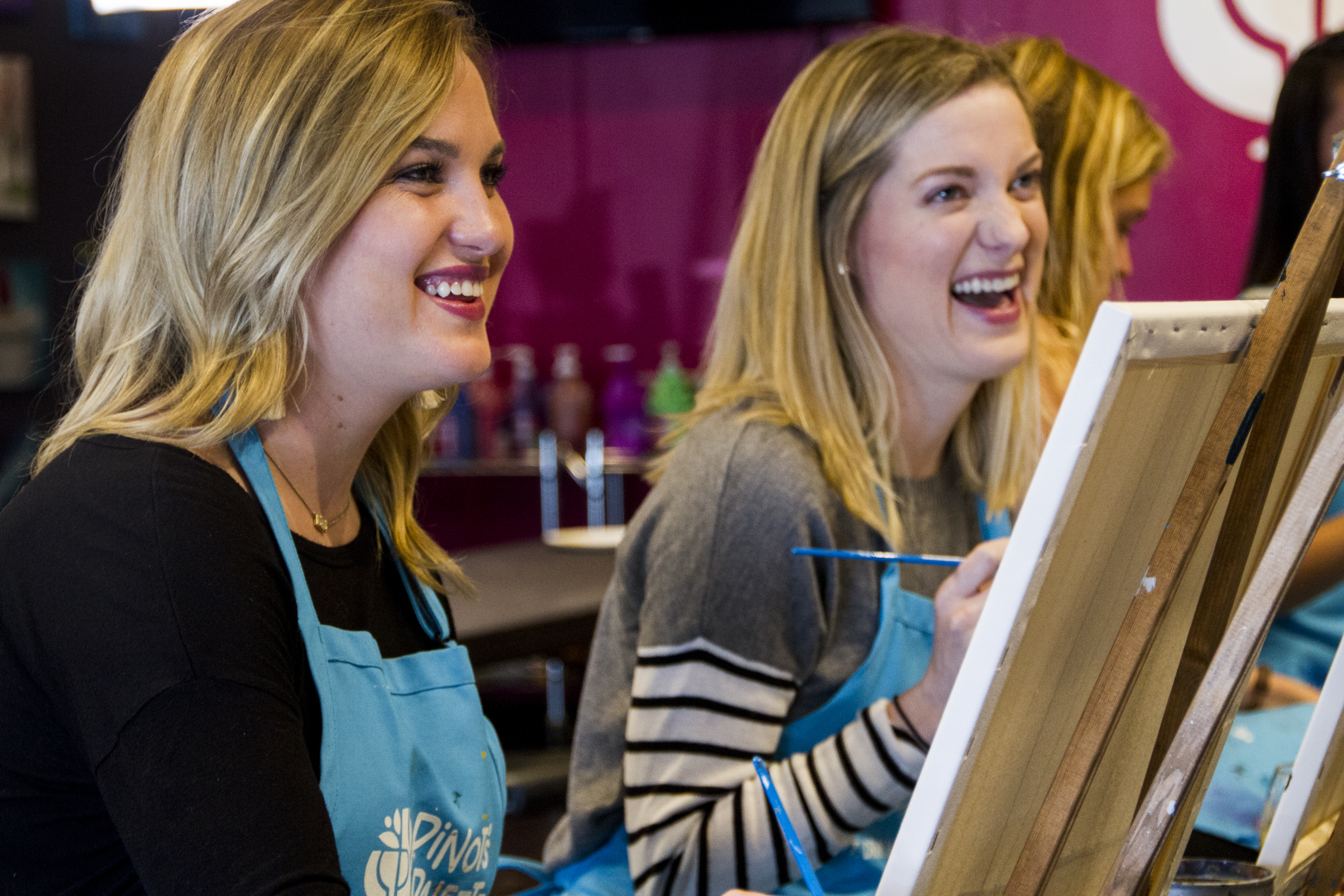 • Wine & Jazz on October 26th at Midtown Park from 11am – 7pm!
If you are a fan of wine and live music, this is your perfect for you! Get to experience all day and night wine experience with tastings, pairings, and music! Don't wait too long, and remember to grab your tickets!
• Texas Renaissance Festival until December 1st in Todd Mission!
The Renaissance Festival is an annual event loved by many! Adults and kiddos can all dress up, enjoy beverages and food along with watching performances. Celebrate Halloween with costume contest or a The Kettle Korn eating contest for some scary prizes! One of the best ways to celebrate the season!
• Feast with the Beast at the Houston Zoo on Nov. 1st from 7pm-11pm!
The Houston Zoo after hours for a night of good food, beer, and wine celebration! The Zoo is bringing in Houston's most popular restaurants such as Grazia Italian Kitchen to Fluff Bake Bar, not to mention Saint Arnold too! A great way to see a new side of the Museum District!
• Paint, Drink, and Have Fun with Pinot's Palette Memorial City!
You never need a special occasion just to paint, drink and have fun! We know being outdoor isn't everyone's cup of tea, so we encourage you to spend a couple hours with us and sip on your favorite wine while you discover your inner artist! At Pinot's Palette Memorial City, we have paintings that fit every occasion, whether it's a birthday, bridal shower, bachelorette, date night, or a well-deserved girls night out! Create new traditions this season, and let's get creative!