Catered Classes
Enjoy delicious food while you paint!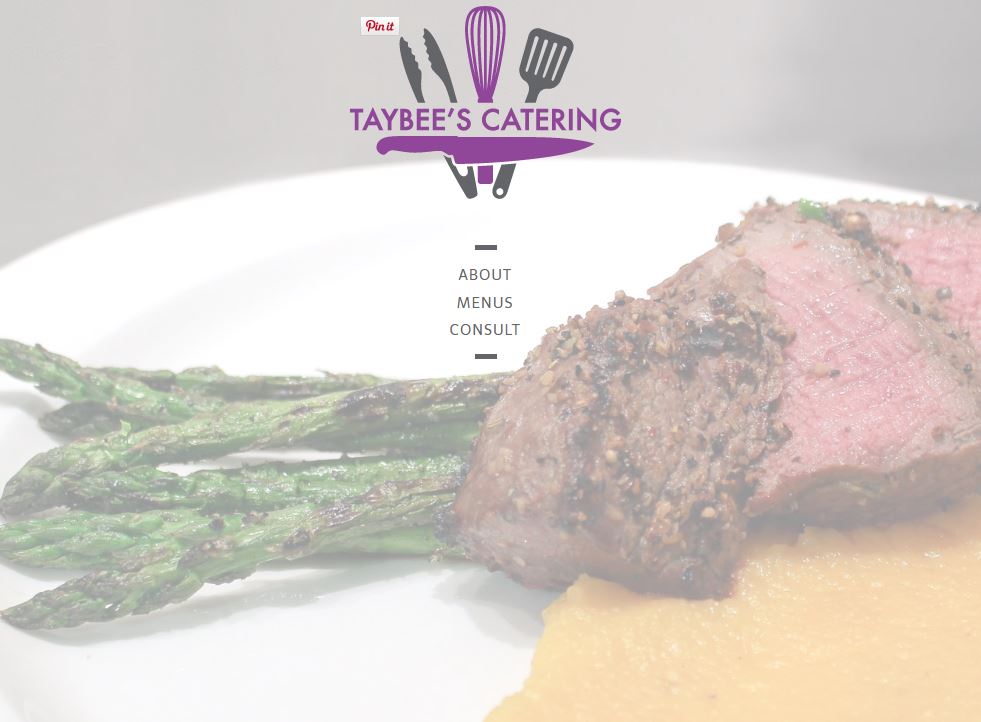 Attend one of our special public catered classes or order food anytime for your private painting event! We are proud to be partnered with local owner, Bethany Simpson from Taybee's Catering, to provide food options for our paint and wine classes. Every couple of months we host a catered class for one of our public classes where unlimited food is included in the price. Check out our Event Calendar for the next upcoming catered event.
Even if we don't have a public catered class scheduled, you can order food from Taybee's Catering anytime to enjoy while you paint, either in one of our public classes or for the private party you are throwing in our private King Louie Room. Looking for a cake for your special event? Cakes by Deb works directly with Taybee's Catering as well!
PINOT'S PALETTE PRIVATE PARTY MENU
Citrus Marinated Nuts $8 (serves 3-4 people)
Perfect for placing at your seat and munching while you paint
Cool Vegetable Spring Rolls $2.50 each (sold by the dozen)
Served with Sesame dipping sauce
BBQ Pork Sliders $2.75 each (sold by the dozen)
Lamb Kabob $2.75 each (sold by the dozen)
Served with pita, Tztaziki, onions, tomato
Chicken Satay $2.50 each (sold by the dozen)
Served with spicy peanut sauce
Marinated Shrimp Phyllo Cups $1.50 each (sold by the dozen)
Filled with seasoned cream cheese
Fresh Seasonal Fruit Platter $9 (serves 3-4 people)
Artisan Cheese Platter $10 (serves 3-4 people)
Herb Crusted Goat Cheese, Smoked Gouda, Aged Cheddar, Pepper Jack, Crackers
Crudite Platter with Fresh and Roasted Vegetables $10 (serves 3-4 people)
Served with dipping sauce
CAKES BY DEB
All cakes are made from scratch
Cake Sizes
6" Round $25
8" Round $30
9" Round $40
10" Round $50
1/4 Sheet Cake $30
1/2 Sheet Cake $40
Full Sheet Cake $50
8" Bunt Cake $30
Cupcakes $20 per dozen
Flavors are sold by the dozen, if marble is ordered then 2 dozen minimum
Cake Flavors
Butter (yellow), Chocolate, Vanilla (white), Strawberry, Marble, Red Velvet
Choose your favorite icing
Specialty Flavors
Honeybun, 7-Up, Big Red, Orange Dream-sickle
*All food and cake orders need to be placed 72 hours in advance. Please call the studio for payment details.