4 Healthy Brain Benefits Derived from Painting
4 Healthy Brain Benefits Derived from Painting
Since the dawn of time humans have been expressing themselves through art. Many of the earliest struggles, ritual practices and celebrations were communicated and passed down through painted and drawn illustrations.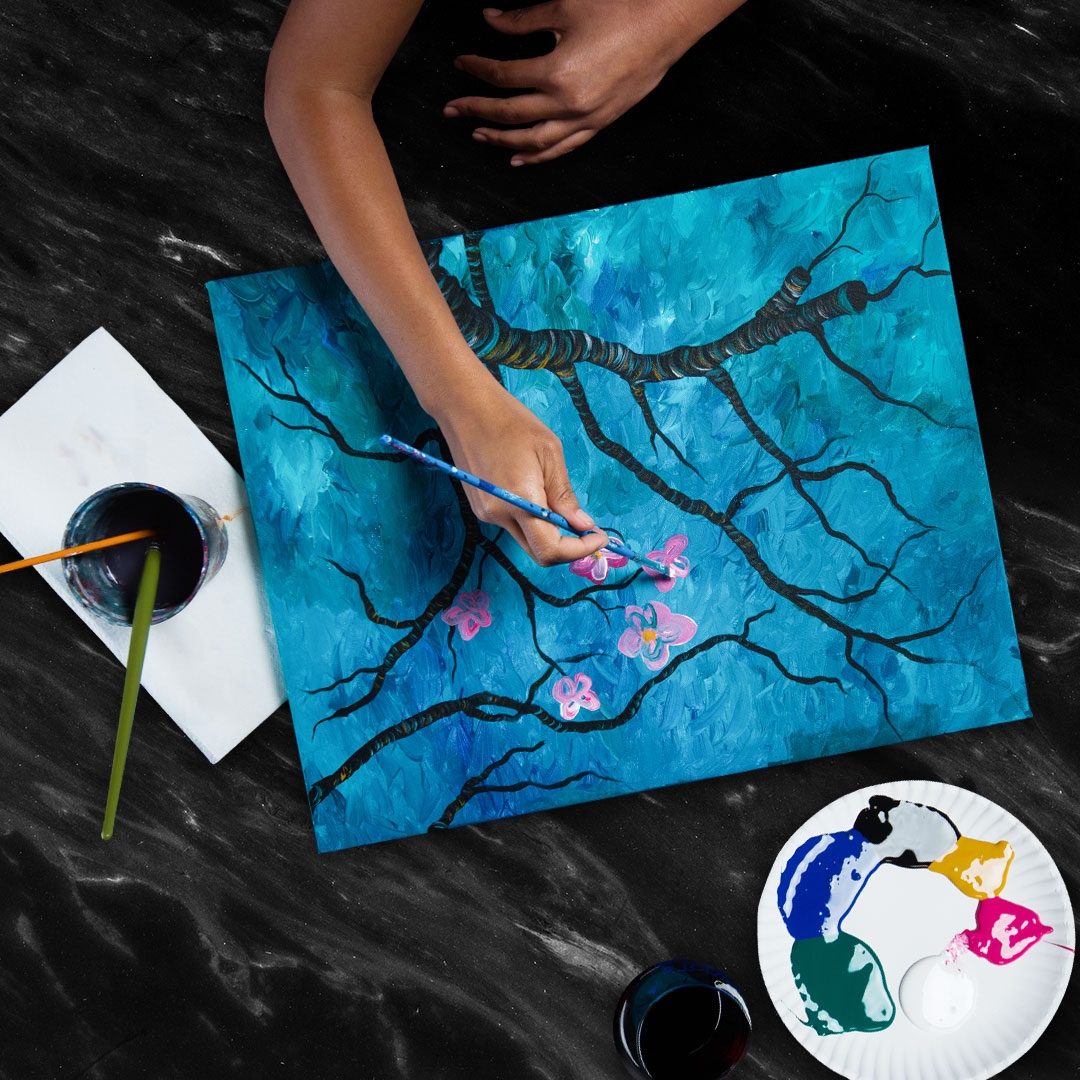 Some of the benefits we can enjoy today are.
1. Improved Creativity
While right-brained or artistic people enhance the creative skills they already process. Left-brained or analytical people can stimulate their creativity and improve upon it.
Knowing these factors, drawing and painting is highly recommended for children. In fact, many children who are at the developing ages are encouraged to engage in painting and drawing. By promoting the development of their brains, they would be more prepared for academic work. Furthermore, they would have an easier time conveying their ideas to their peers.
2. Improved memory
Painting and drawing have been shown to enhance memory recall. It has been a proven beneficial activity for Alzheimer's patients. As they sharpen their minds through thinking and imagination it can boost memory recall.
3. Improved Communication skills.
Art involves expressing one's inner feelings and thoughts. Emotions can be expressed regardless of personal or physical limitations. This can include shyness, autism and other disabilities.
4. Improved Problem-solving skills
Many are surprised that painting and drawing can develop critical thinking and problem solving. Painting and drawing enable individuals to realize that there can be more than one solution to a problem. Creating artwork from a blank canvas develops techniques for thinking outside of the box. This helps in looking at problems and tasks in a more creative and effective way.
In Conclusion
No matter our age or gender we all derive benefits from painting. Fromm creativity to improved motor skills. It is a fun and relaxing wat way to reconnect with our inner selves and loved ones. Join us soon and give it a try.