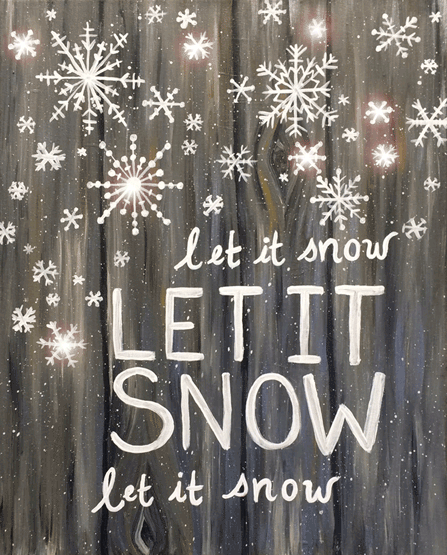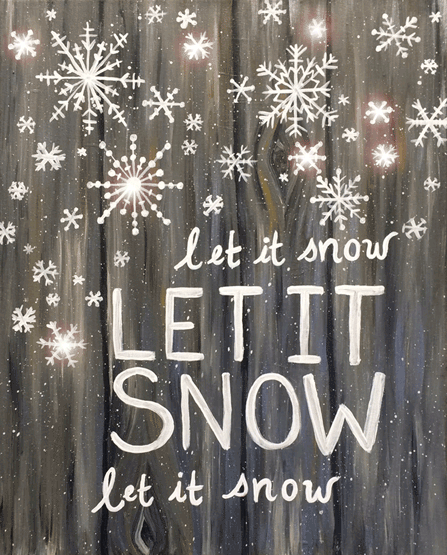 As Long As You Love Me So
Saturday, December 22
7:00 - 9:00PM
Learn more
A rustic twist on the classic song: as long as you love me so, let it snow let it snow let it snow
PUBLIC PARTY @ 6 Mile Tavern Restaurant!
ADDRESS: 4931 W. 6TH St., Lawrence, KS 66049
CALL FOR DIRECTIONS at (785)856-3254 OR (785)856-6453
This will be a FULL BAR event! If you bring your own wine there is a $15 cork fee. Delicious full menu to order from 6th Mile Tavern!

Paint, drink, and have fun while creating a masterpiece for your home! ALL supplies needed are included in your reservation.
**SIGN UP AS A GROUP OR INDIVIDUALLY! JUST LET US KNOW IN YOUR SEATING REQUEST WHO YOU WISH TO SIT NEXT TO!

*Limited availability. Online reservations STRONGLY suggested.*
*This event is subject to cancellation if we have 6 OR LESS paid reservations 4 hours prior to the event or if unforeseen extreme weather conditions are deemed unsafe by management. All guests will be notified of cancellation by provided contact information if a cancellation occurs. Please reference the FAQs on our website to view cancellation and weather policy.