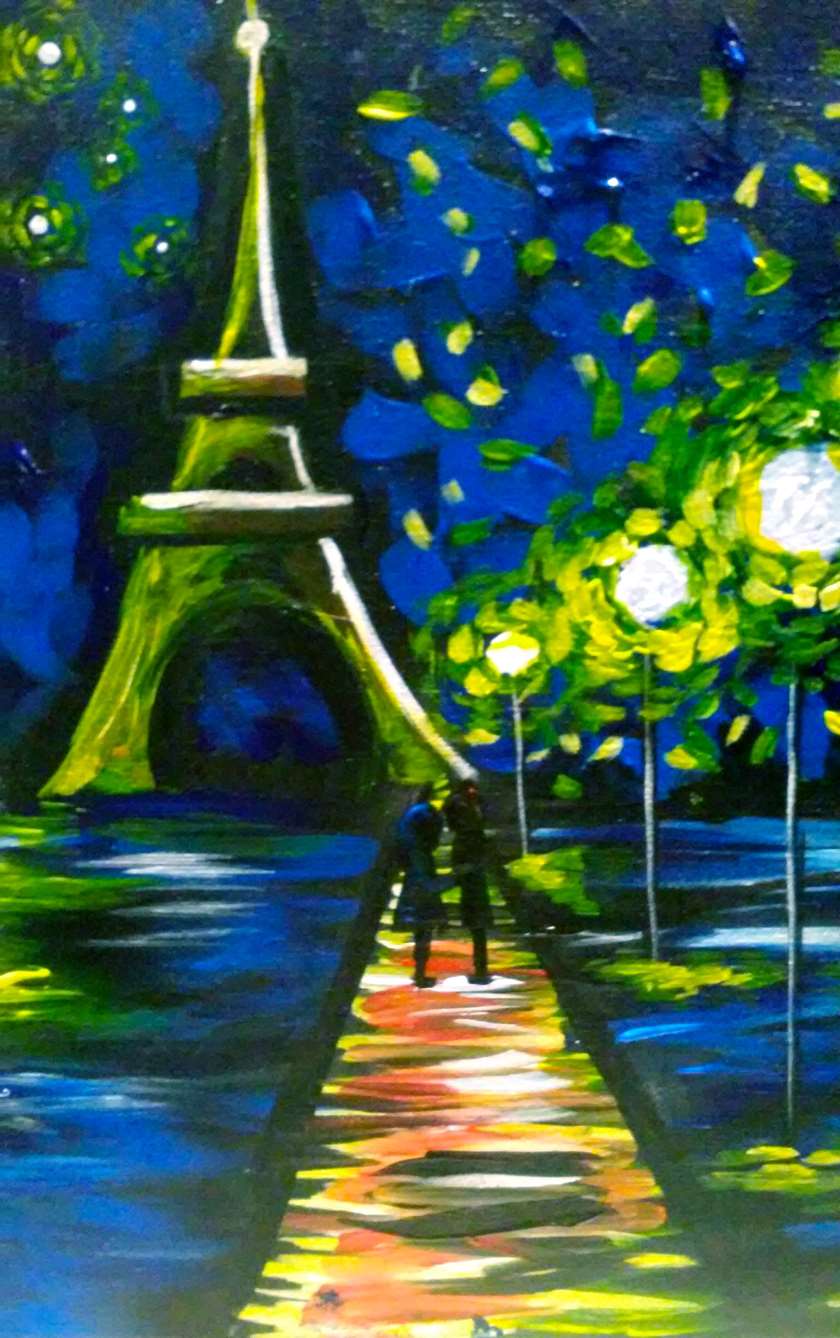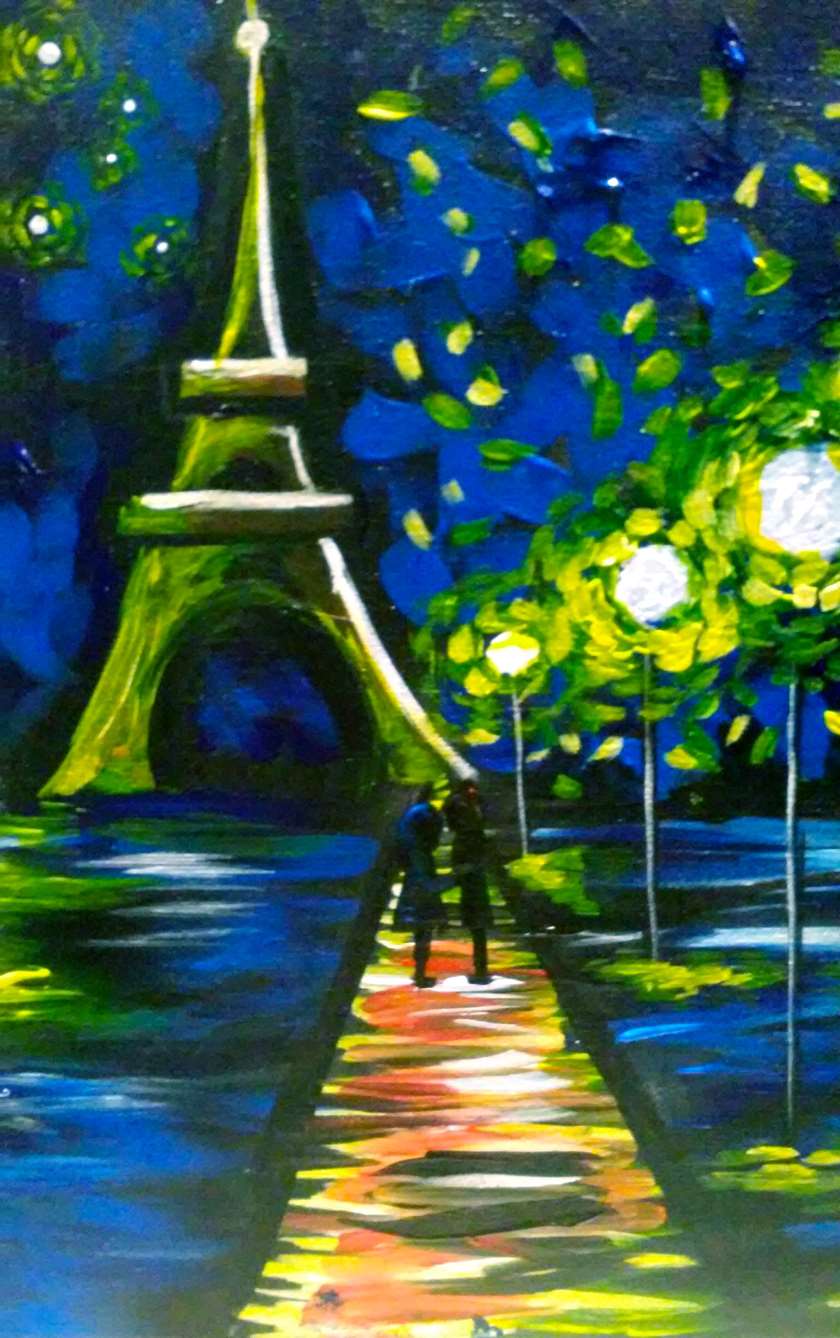 Love in Paris
Friday, April 21
7:00 - 9:30PM
Learn more
Paris is called the "City of Light" because it was a place of enlightenment in the 18th century. During this age of enlightenment, Paris became the center of education, philosophy and learning.
Military appreciation week! Active or retired military is FREE with a paid guest! Call us at (785)856-3254 for the code and to reserve!

Wine Tasting Party! Bring a cheap bottle of your favorite wine to share! ($10-$12) We will place it in a brown numbered bag to enter our wine contest! Walk around and sip, vote, and enjoy different types of wines you like for your shopping list! Winners for the red and white will win 2 free nights out with us!