Wine Pairing with your Favorite Easter Candy!
Are you getting "Egg"-cited for Easter? What better way to impress your "peeps" than by pairing their favorite Easter candy with a great wine?! With Easter, right around the corner we have some great options for you and your guests!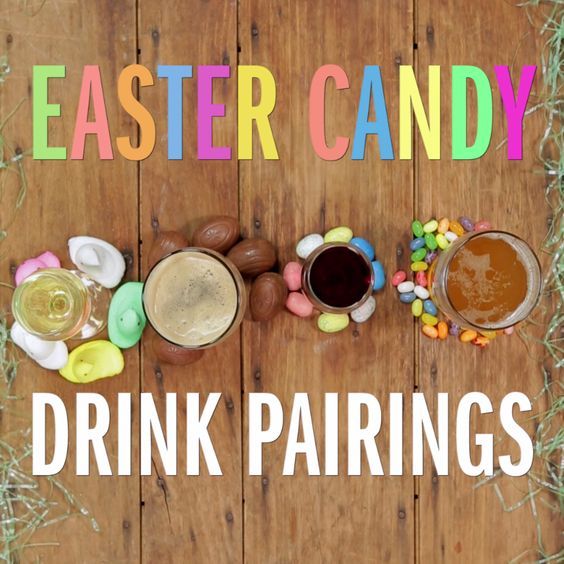 Peeps: These sweet marshmallow treats are a staple of any Easter basket. What better way to pair the super sugary and sweet taste than with a dry champagne or oaky chardonnay.
Cadbury Eggs: A Merlot or Cabernet's full-bodied flavor suites the chocolate exterior and sweet creamy interior for the perfect combination for this classic Easter Candy.
Chocolate Bunny: It isn't Easter if you don't have a chocolate bunny in your basket! You won't feel bad about taking a bite into those chocolate bunny ears after you take a sip of a delicate and fruity Pinot Noir.
Reese's Peanut Butter: The salty/sweet flavor of a peanut butter cup is often paired well with a Sherry. The wine accentuates the nutty flavors.
Jelly Beans: To balance the super sweet, tarty and fruity flavors of a jelly bean try pairing it with a Dry Riesling. The acidity of the Riesling is a nice balance to the variety of flavors in a bag of jelly beans!
We are sure you will make some-"bunny" happy if you serve any of these options over the Easter Weekend!