DYI Holiday Gift Ideas
DIY Holiday Gift Ideas.
This time of year can get expensive, even if you did find Black Friday and Cyber Monday deals. You don't need to spend the big bucks to give your family and friend some memorable gifts they are sure to love.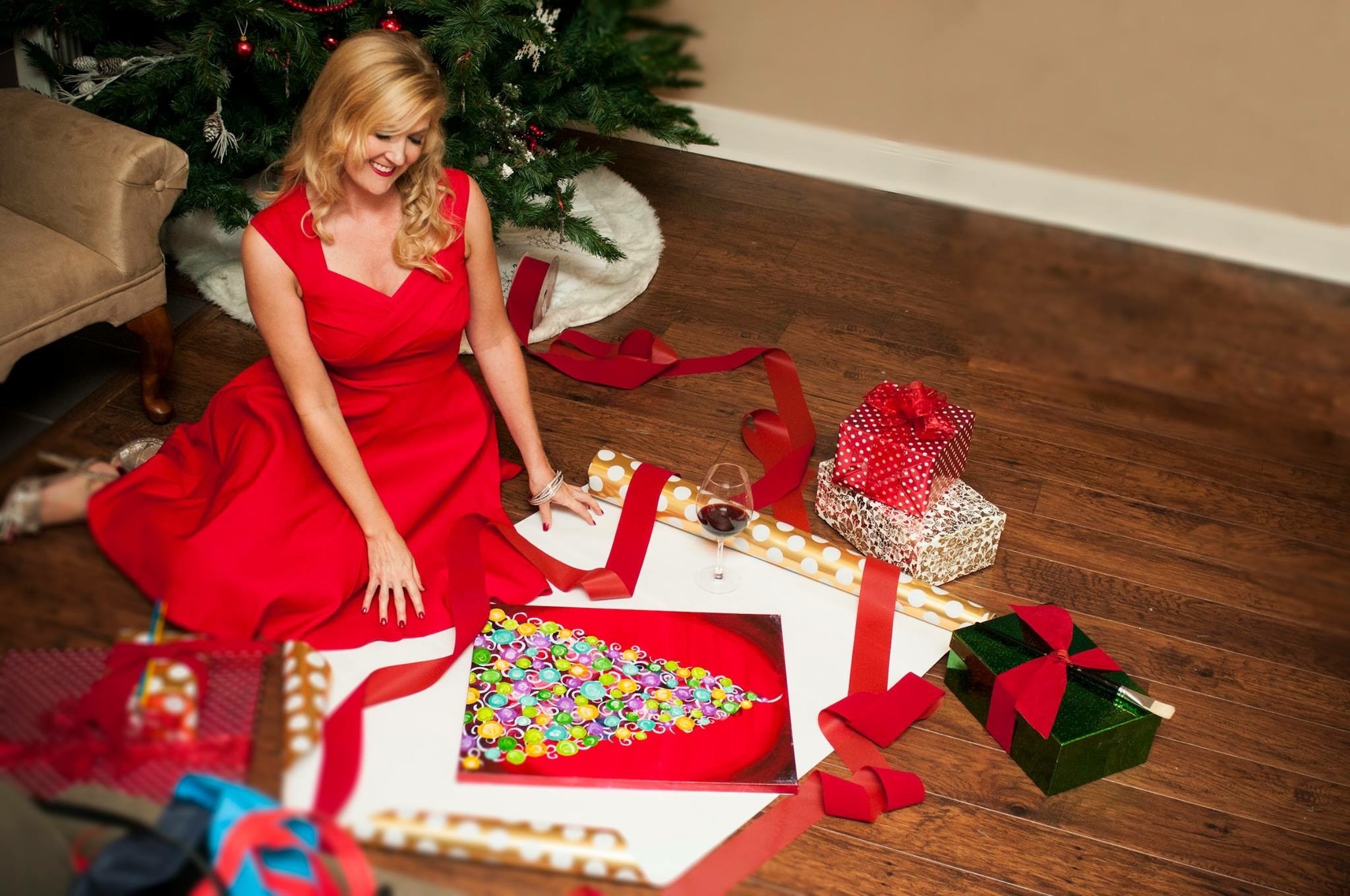 Ceramic Tile Coasters:
Do you have some old Polaroids sitting in a box collecting dust? Pick up some basic white square tiles that you get from a local hardware store (usually less than $1 per tile), Mod Podge and a foam brush. Trim the photo so that it is the same size of the tile. Spread on mod podge, wait to dry and bam!
Jewelry Magnets:
Do you have old broaches or other items in your jewelry box that you know you will never use again? For this simple idea, you just need needle nose pliers, a magnet and some strong glue (we suggest gorilla glue). Using the pliers remove the pin and other hardware from the back of the broach. Using a small bead of glue attach the broach to the magnet. Let dry overnight and this thoughtful gift will add a little bling to any fridge.
Sweater Wine Tote:
What is the best gift of all? Wine, of course! We all have old sweaters that are stretched out or don't fit anymore, well now we can put them to a good use! Pick up your family or friend's favorite bottle of wine and some ribbon or string. Using the sleeve of the sweater, place the bottle of wine in and mark it so that it doesn't fully cover the wine bottle. Cut the sweater and decorate with ribbon. Now, even if you didn't buy expensive wine it will look fancy!
A Painting personally made YOU!
Take the lovely painting you made after you attended one of the amazing and always fun events at Pinot's Palette, wrap, place on a bow and boom, priceless gift!
This holiday season don't forget to Paint. Drink. And Have Fun!