Meet Our Manager Marie!
Meet the Studio Manager, Marie!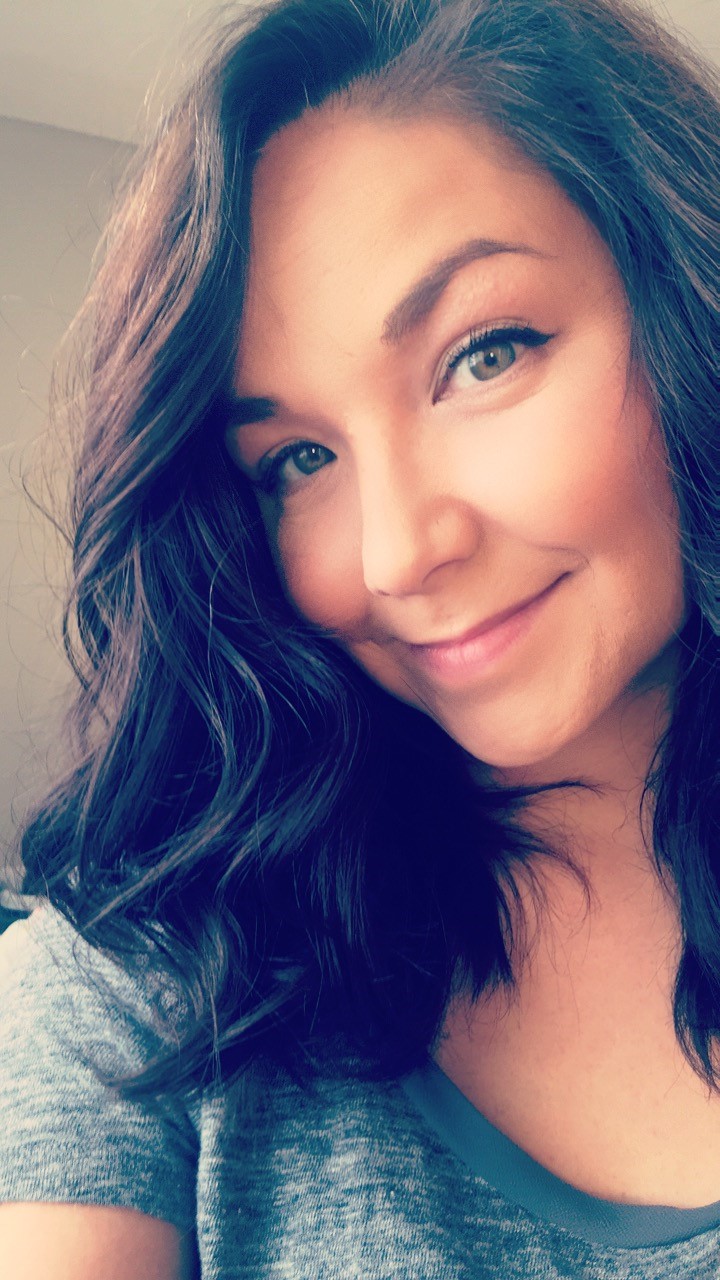 I am from a college town in South Dakota so I feel right at home here in Lawrence. I attended the University of Minnesota in Minneapolis and South Dakota State University majoring in American Indian Studies and US History. I have absolutely no background in painting and am not an artist but I greatly admire all our talented artist and their ability to paint anything.
While I am not an artist, I come from a family of artist so I feel extra lucky that my walls are adorned with paintings from them and now my own paintings from events I have attended at Pinot's Palette Lawrence! I am also the mother to a spunky nine-year-old artist named Juneau and a one year old morky named Tweety. Juneau loves to draw and is constantly doodling something.
When I'm not at the studio, I enjoy going to Mutt Run with Juneau and Tweety, spending time at the pool, reading, writing or getting coffee somewhere on Mass.
My favorite thing about Pinot's Palette is seeing the faces of people after they have finished their paintings and are totally impressed with how well they did. Seeing other non-artist like myself creating a master piece that they proudly hang on their wall makes my day!