How Do You Display Your Masterpiece?
Where do you place your masterpiece after a fun night out with Pinot's Palette? In the living room on a mantel? A solid place on the kitchen counter? Or does it take up a space in your office?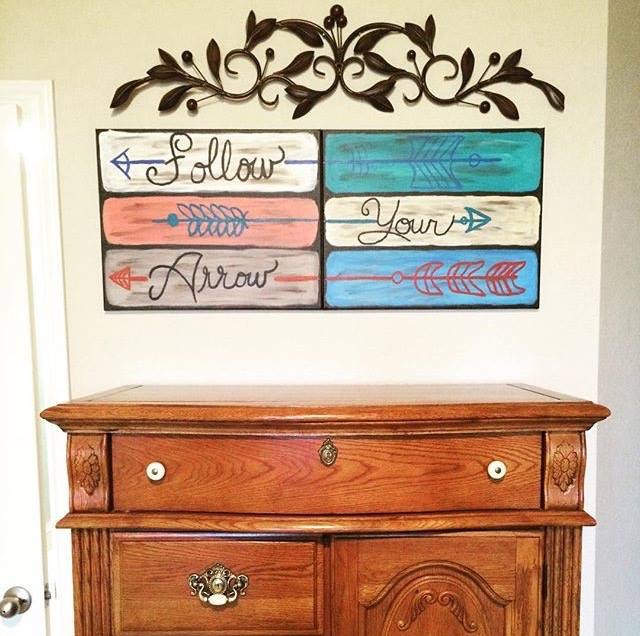 The perfect decor comes from a personal experience enjoying a night out painting, sipping, and having fun! No matter where you place your masterpiece, we will help you create the perfect home decor for any room! Our entertaining and talented artists will walk you through your masterpiece step-by-step while you sip your favorite wine or beverage. To match your home decor, we encourage our guests to bring a swatch from their home so we can help match the colors. Another option, take a picture of the room you wish to decorate and we can help find the colors to give your room some life!
We also encourage our guests to change the colors on the painting being instructed and make your masterpiece your own! After a fun night out, you will have memories and pride in a piece for your wall to cherish.
Making memories and having fun is what we do. Stop buying expensive home decor without that personal touch and celebrate life today by clicking the link below to start personalizing your own home decor!