Summer To Do List
There are still a few more weeks of summer - Don't waste your precious freedom watching Netflix or burning at the pool. Omaha has so much more to offer. Explore and enjoy those last hours of summer with our 2019 Top 10 Summer Things to Do.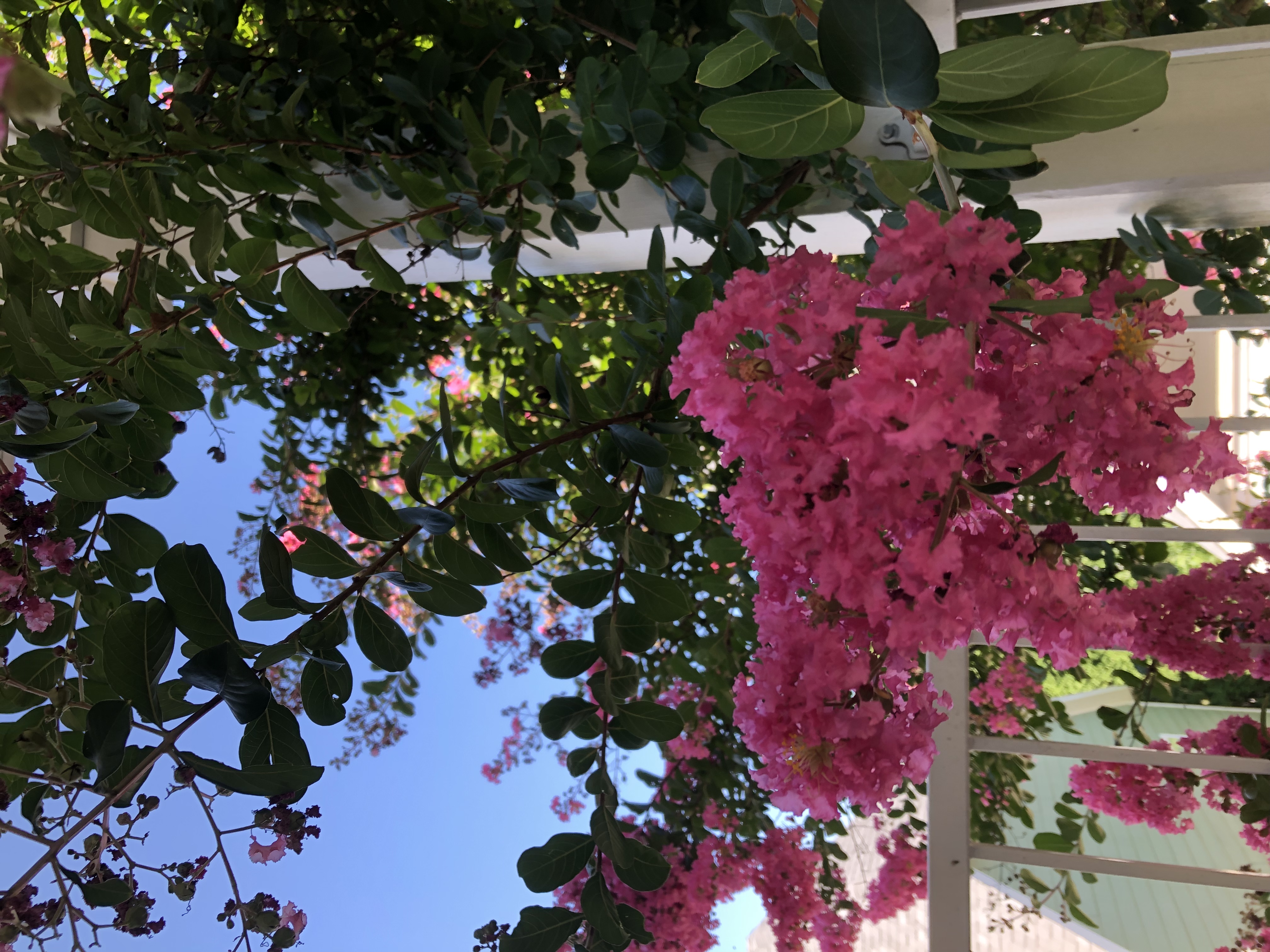 10. Joslyn Art Museum is not everyone's #1 option when looking for something to do, but we highly recommend it! There is a lot more to do then just look at famous artworks, such as Art Works: A Place For Curiosity. Whether you're an art geek or not, you should definitely check this place out!
9. The River City Star, a river boat that flows up and down the Missouri river, is a perfect way to spend a night in Omaha. It is possible to book a cruise for a party or even party on the shore at the RiverFront Entertainment Venue. As for the public, they can book a Sightseeing Cruise or even a Dinner Cruise. A night at the River City Star is one that would be relaxing and enjoyable.
8. The Durham Museum, which was once a Union Pacific Station, is now a historical museum. The museum is filled with interesting historical events that occurred within our region and a sneak peek to the evaluation of our society's culture. It's a great spot to both explore and learn while having fun with friends or family.
7. Lauritzen Gardens is a place full of nature's beauty. It contains displays of plants from all four seasons, it has a miniature train set of Omaha, and numerous places for a person to just sit down and relax in the gorgeous gardens. Lauritzen Gardens, also, holds different events that are for every single person in a family.
6. Bob Kerrey Pedestrian Bridge is known for people taking cheesy pictures at the line, which shows where Nebraska ends and Iowa starts. It's a fantastic place to go on a walk and see an exceptional view of downtown Omaha.
5. Omaha Children's Museum is a wonderful place for children to release their energy, while learning. There's so many different activities for the youngsters to enjoy, such as the miniature theater or the work force area. The Omaha Children's Museum even offers different types of summer camps, one including Advanced Wizardry Academy, where children adventure through the Harry Potter world.
4. Every person in Omaha has been to The Old Market at least once in their life, but that doesn't mean you shouldn't go again! The Old Market has tons to do there, including art galleries, restaurants, shops, and on the weekends (in the morning), The Farmer's Market. Not to mention, The Old Market is a beautiful and would be a wonderful place to just walk around and enjoy with your family and friends.
3. Fun-Plex Waterparks and Rides is definitely a summer favorite for families, besides the zoo. Children love riding on the roller coasters and sliding down the waterslides, while the parents unwind on the lazy river. Fun-Plex Waterparks and Rides is a marvelous place for the whole family.
2. Omaha's Henry Doorly Zoo and Aquarium, the #1 zoo in the world, is right in our backyard! The zoo may always packed, but that doesn't make it any less fun to explore. There's something for everyone to enjoy - children can experience hands-on learning at The Bay Family Children's Adventure Trail or as a family, watch informational films at The Lozier Giant Screen Theater.
1. And of course...Pinot's Palette La Vista! We have music, drinks (both with and without alcohol), fun, and a creative hands-on activity...painting! There are so many painting and party options: Family Paints, Family Fun Nights/Teen Nights, Christmas in July, Wizard's Birthday Party, Weekend Classes, Margarita Monday, and private parties for all special occasions - birthdays, girl's night out, bachelorette parties, etc. Pinot's Palette is a great place to surface a person's inner artist and have all the fun doing it.