2019 Pinot's Palette Scavenger Hunt
Summer, the perfect time to get out of the house and go on a scavenger hunt! This weekend we are launching our Third Annual Pinot's Palette Scavenger Hunt where we hide green paint brushes around the are with discounts & free classes tied to them.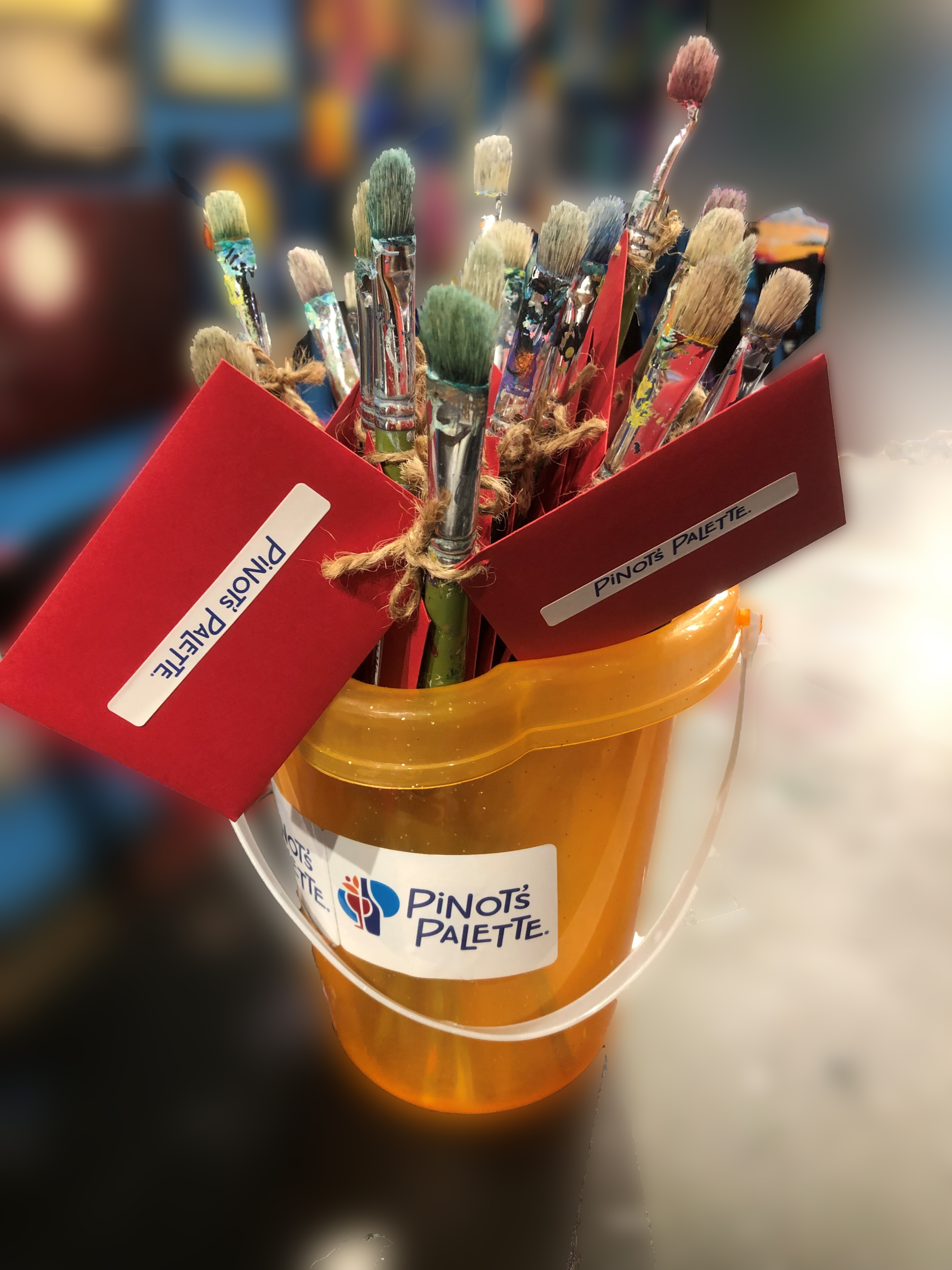 This year, instead of just looking at Facebook posts to search for the 20 paint brushes, there's a bit of a twist...we are also posting riddles about the specific locations on where these sought after paint brushes are hidden.
To participate this year, go to our Facebook page on Saturday, 7/20/2019 at noon. There you will find all the clues you will need to find our treasure.
If you are one of the many lucky treasure hunters, we ask two things of you:
Go to our Facebook page and post a pic of you with your treasure (paint brush) on our Scavenger Hunt Post (www.Facebook.com/pinotspalettelavista)
Go to our online calendar to reserve a seat in one of our public paint classes (www.pinotspalette.com/lavista/events)
These coupons are good through September, so don't waste any time hunting them down and signing up for a good class!
Have fun! And happy hunting!