Valentine's Day
Valentine's Day is one of those holidays that some people "love" and some people "hate." Or it is "hated" or "loved" depending upon the year.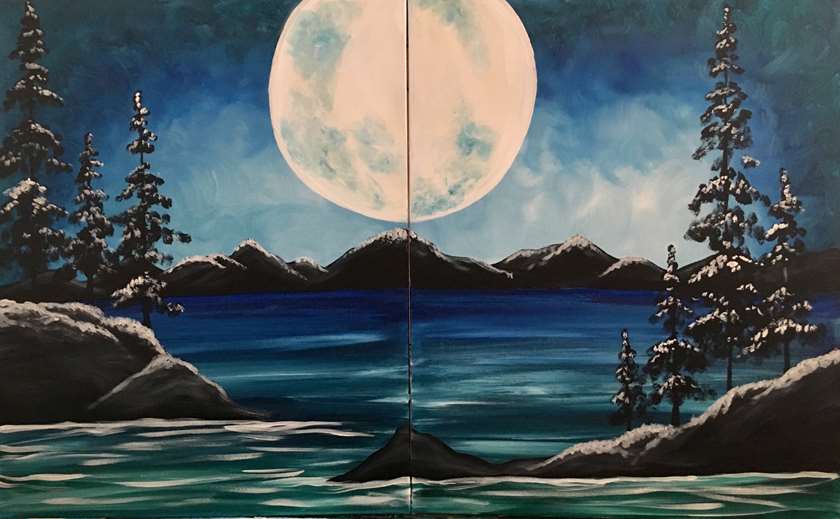 It is a holiday that has various meanings; for some, the holiday is more about whether you have a significant other in your life, while for others, it is about celebrating those in friends and family in your life who are dear to you.
I will be honest, I have had a few Valentine's Days in my life where I made myself miserable crying over a break up or "wishing I had someone to love me." However, I am thankful that those days were few and far between. For the most part, I like to consider myself a "glass half full" kind of person and celebrate the fact that I have a loving family and great friends.
Valentine's Day doesn't mean you have to run out and buy cards, candy, flowers, or jewelry. I am not saying that these things are not great…believe me, a fresh bouquet of flowers will always bring a smile to my face and so would the other gifts. A gift isn't the only way to say "I love you" or "I appreciate you" or "I am glad to have you in my life." You can think beyond gifts and look at activities.
Valentine's Day is about appreciating the loves in your life, whether they are your children, husband, wife, mother, father, friend…
Of course, how you celebrate is dependent upon the person. Everyone has their own likes and dislikes. There are some loved ones that I am not able to be with on Valentine's Day, so I will send pictures or call them, and sometimes even take out a pen and paper and write them letter.
I have other loved ones who are nearby. I want to spend time with them and on doing things for them. I believe that being together and doing things together to make memories is the way to celebrate. I like to think about the person and the activities we can do together, without our cell phones in front of us.
I have plans to celebrate in a number of ways this year. I have some great neighbors. My daughter and I are taking an afternoon to make them chocolate covered strawberries. We will package them up and deliver them together
.
Of course, dinner followed by an activity is a fun memory building experience. There are a lot of activities to choose from. I am partial to painting together. Painting together gives you the chance to relax, talk, and enjoy each other's company.
This year, we have added a fun date night package on Saturday, 2/10.
Pinot's Palette La Vista will offer guests a complimentary bubbly, an assortment of alcohol infused desserts, and a painting that takes two to create. To get more information about this event, go to
https://www....event/203371.
Or, you can see all our paint nights are available to see on our February calendar.