Go Team Go!
Get that Party started before the big game! It's a Family Paint Afternoon -
Feb 7th at 2 pm
Choose your Team, Choose your colors.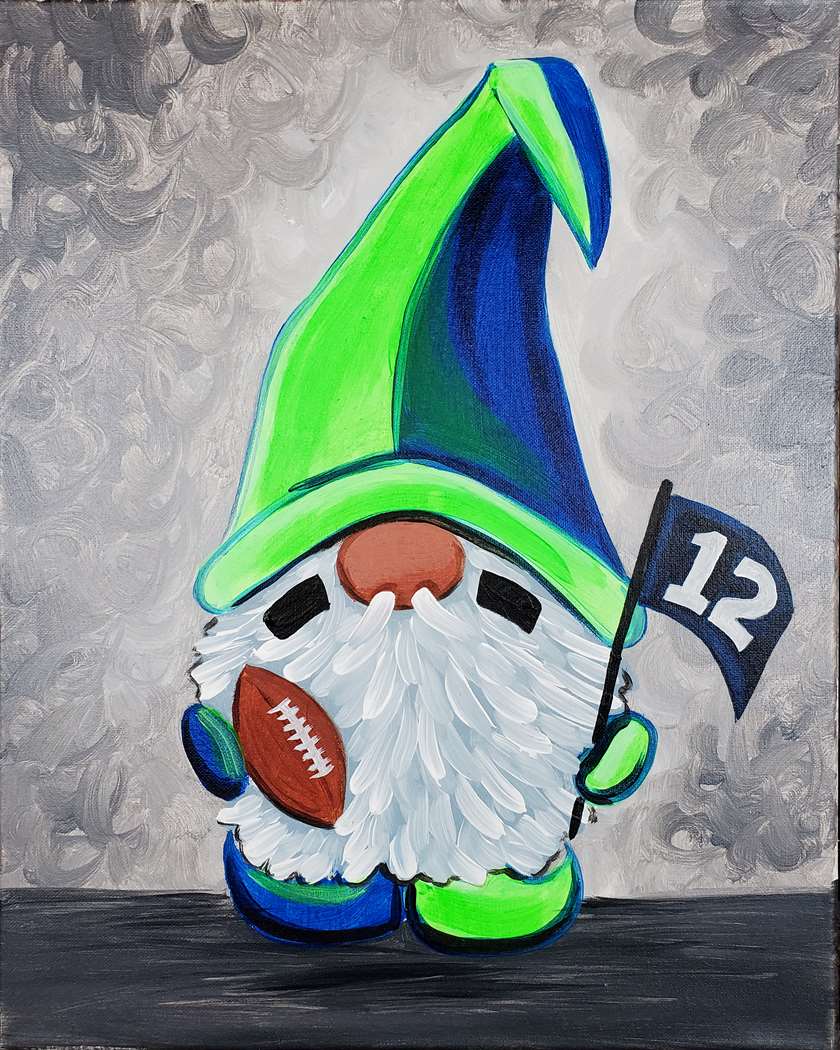 Join us to paint this Sporty Gnome with your own team colors.
All ages invited.
Professional artist, Lars Erik Robinson will take you step by step to create this Football Gnome. Make it your own and put your team stamp on this bright and rugged little guy.
GO, TEAM GO!