Can't Draw a Stick Figure? You can Paint!
This is the most common lament we hear when people think about painting, but fear not! Pinot's Palette in Largo has trained artists who can take you, step by step, to create a beautiful painting.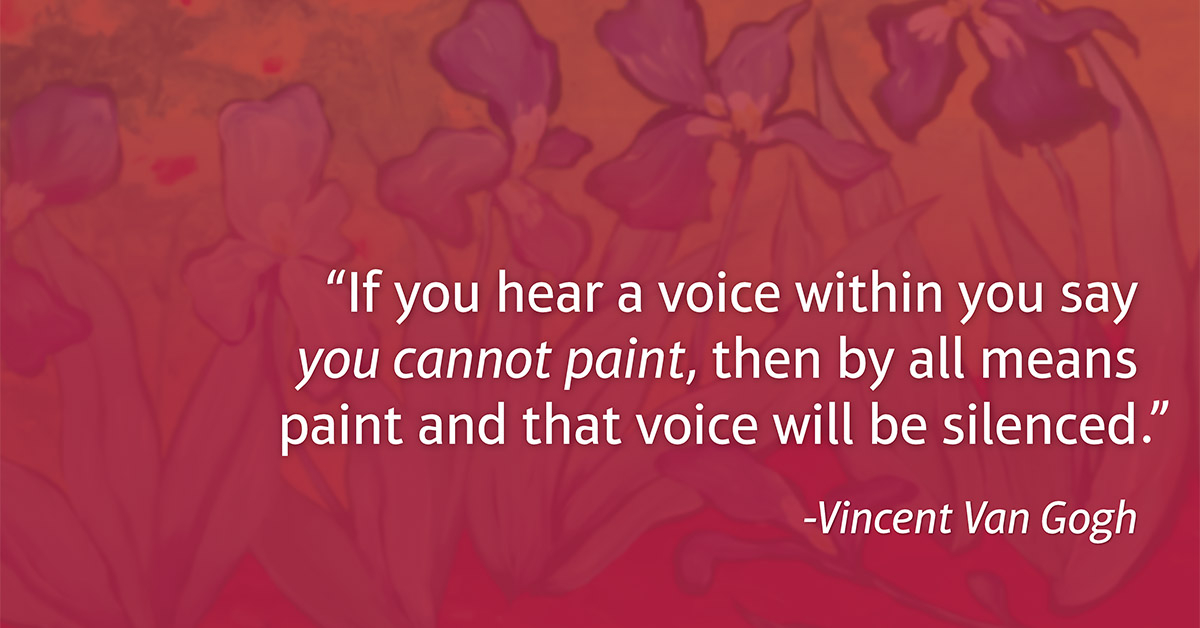 Sure, some paintings look easier than others and if you're more comfortable with trying those first – Go for it! Painting is a relaxing and fun activity that can be done by anyone. Our artist will guide you through the painting by showing you where to put each color, how to blend and highlight.
Don't get to wrapped up in perfection! It's not just a class, it's a PARTY!
We encourage creativity! Wanna change the colors of the kitty cat? Let us know and we'll give you the paint to make it your own. Want that sky to have more pink? We've got the right color for you.
We've seen some pretty wild creativity from the Loch Ness Monster in a tranquil lake to some wild colors in the moon. It's great! We love to see that out-of-the-box thinking. The one rule at Pinot's Palette is Your Art, Your Rules!
So come on in and pick up a paint brush. Have some fun, sip some wine and discover your inner artist. It's in there and we can help bring out the artist in you.