Queso for Cinco de Mayo
Sure, you could go to a Mexican Restaurant for Cinco de Mayo. But, my favorite cantinas don't take reservations AND May 5th is a Friday. Beat the crowd and fiesta with us in East Dallas at Pinot's Palette – Lakewood.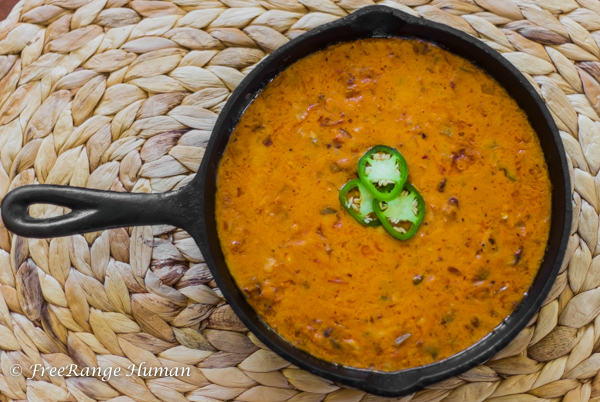 Take your queso recipe from Bueno to FANTASTICO!
Queso Fantastico
• Chorizo – 1 Tube (get the kind that looks like bulk sausage)
• Velveeta – 1 Box
• Rotel – 1 Can
1. Cook Chorizo in a pan until cooked all the way through. You could skim some of the grease off, but it's queso so it's never going to be healthy. Go all in!
2. Cut up Velveeta in to 1 inch cubes.
3. Place cook chorizo, cheese and Rotel in a slow cooker.
4. Cook on High until melted. Stir occasionally.
5. Reduce heat so the cheese doesn't burn.
Enjoy with your favorite Margarita.