Pumpkin - Love it or Leave it?
Pumpkin – Love it or Leave It?
I love Fall in Texas. Humidity and temps are down. I can wear jeans without sweating to death and it's the start of the great Fall paintings at Pinot's Palette.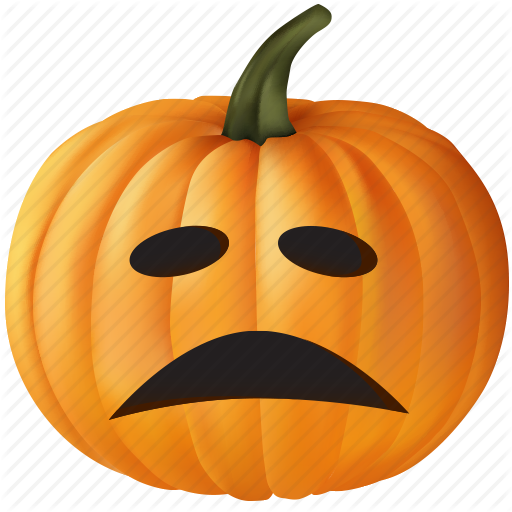 However, I don't love Pumpkin flavored foods. I like to carve pumpkins but I hate the smell when you get the round sphere of goop and seeds. And I don't like the smell of rotting pumpkin which happens a lot here too.
I've seen Pumpkin Oreos, Coffee, Pringles, Cookies, and much more. Hey Nabisco, stop tricking out Oreos. They are perfect AS IS!!!
What's your favorite pumpkin tricked out food?